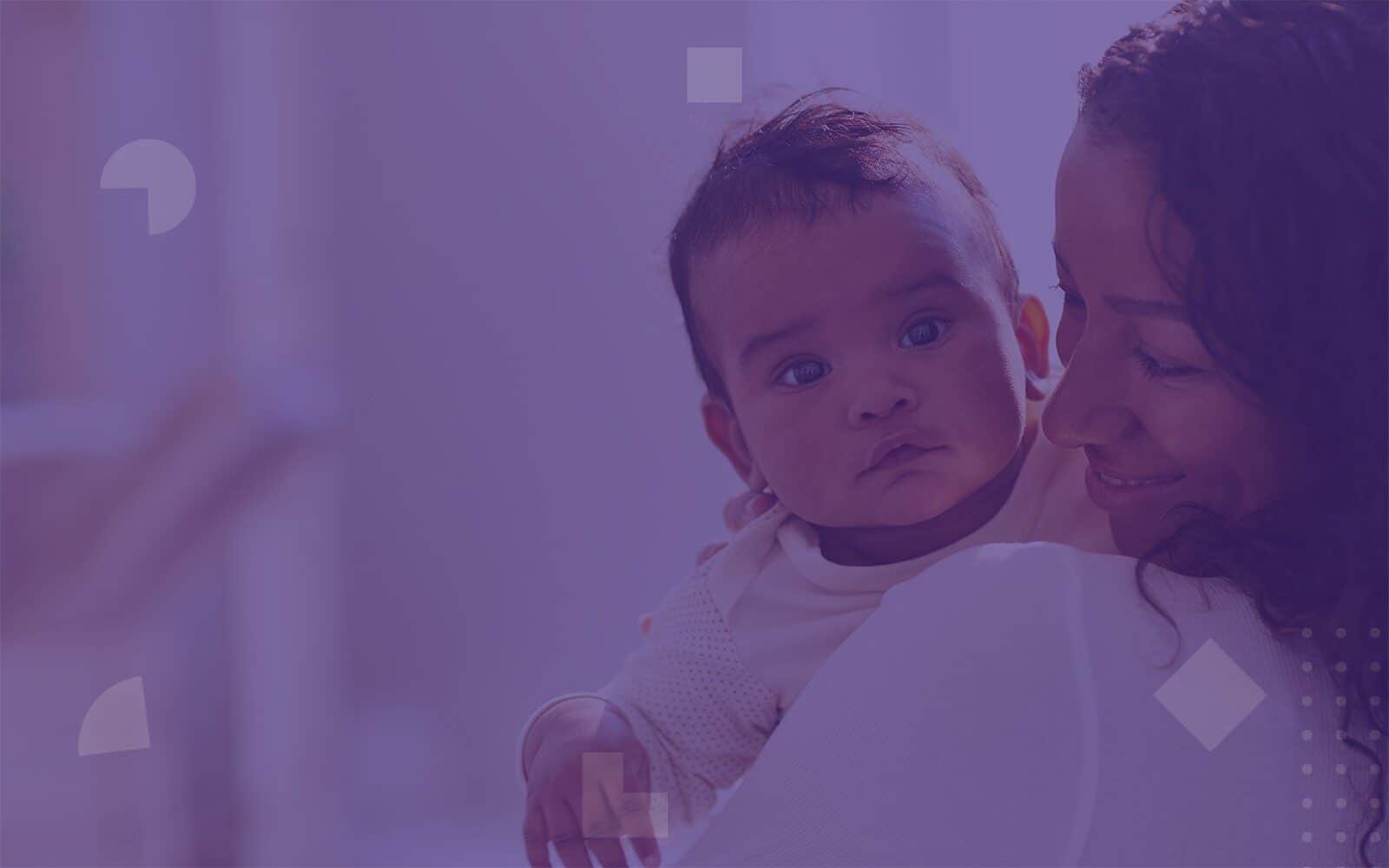 2022 National Home Visiting Virtual Summit
March 22 - 24, 2022
2022 virtual Summit attendees can access On Demand content, session recordings & discussion boards through September 30, 2022.
The National Home Visiting Summit brings together systems leaders, practitioners, advocates and decision-makers in a collaborative pursuit to advance the home visiting field and systems of care to increase service quality and improve outcomes.
Thank You to Our Generous Funders
The 2022 National Home Visiting Summit and Communities of Practice were made possible by:
Steering Committee
Moushumi Beltangady
Senior Policy Advisor, US Department of Health & Human Services
Kimberly Boller, Ph.D.
Executive Director, The Nicholson Foundation
Clinton Boyd, Jr., Ph.D.
Researcher at Chapin Hall at the University of Chicago
Jill Filene
Executive Vice President, James Bell Associates
Jennifer Frey, Ph.D., BCBA-D
President – Every Child Succeeds & Associate Professor Pediatrics Cincinnati Children's Hospital Medical Center University of Cincinnati College of Medicine
Karen Howard
Partner, Crossover Partners LLC
Melissa L. Kelley
Facilitator, National Home Visiting Network
Jon Korfmacher
Associate Professor, Erikson Institute
Dina Joy Lieser
Senior Advisor Division of Home Visiting and Early Childhood Systems/Health Resources and Services Administration
Nancy Geyelin Margie
Social Science Research Analyst, Office of Planning, Research and Evaluation/Administration for Children and Families
Cynthia S. Minkovitz, M.D., M.P.P.
Sr. Professor and Chair Population, Family and Reproductive Health, Bloomberg School of Public Health Professor of Pediatrics, Johns Hopkins University School of Medicine
Andrea Palmer
Program Manager, Pritzker Children's Initiative
Steven Pascal
Director of Home Visiting, The Children's Trust of Massachusetts
Kyle Peplinski
Branch Chief for Policy, Data, and Technical Assistance Coordination, Health Resources and Services Administration, HHS
Anna Potere
Senior Program Officer, First 5 LA
Malia Ramler, M.S.W., M.P.H.
Program Officer, Education Heising-Simons Foundation
Diana Rauner
President, Start Early
Jessica Rodriguez Duggan
Coordinator, National Alliance of Home Visiting Models
Lori Roggman
Professor, Utah State University
Sophia Taula-Lieras
Project Director, ZERO TO THREE
Rita Trinklein
Home Visitation Specialist, State of Michigan Department of Education
Miriam Westheimer
Consultant, National Home Visiting Network
Sue Williams
Chief Executive Officer, Children's Trust of South Carolina
Kelly Woodlock
Vice President, National Home Visiting Start Early
Featured Summit Resources