Take Action
Make Your Voice Heard
Share your story or contact legislators to help make an impact on local, state and federal policies.
Ask Congress to Make Child Care a Priority
The lack of access to child care is negatively impacting children, families and early childhood professionals. Join Start Early in telling Congress to make equitable child care access for all a priority.
Act Now
Tell Your Lawmakers: Families Cannot Lose Critical Home Visiting Services
Contact your legislators to help make a greater impact on families with young children across the country at risk of losing critical home visiting services.
Act Now
URGENT: Support Critical Home Visiting Services
On September 30, 140,000 families and children could lose access to critical home visiting services if Maternal, Infant & Early Childhood Home Visiting (MIECHV) funding is not reauthorized by Congress.
Learn more about MIECHV, Start Early's recommendations for reauthorization and how you can take action to contact your lawmakers.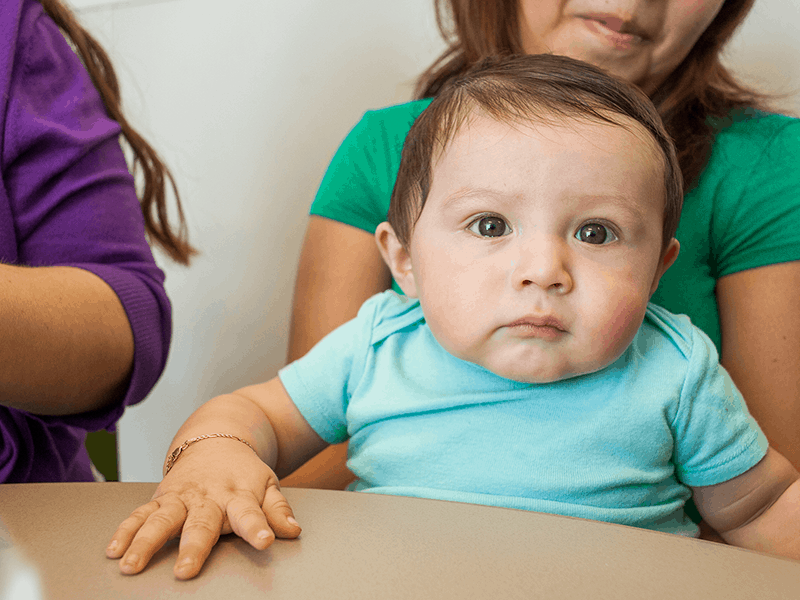 Policy and advocacy are integral parts of Start Early's mission to ensure young children and their families have access to quality, equitable early learning and care.