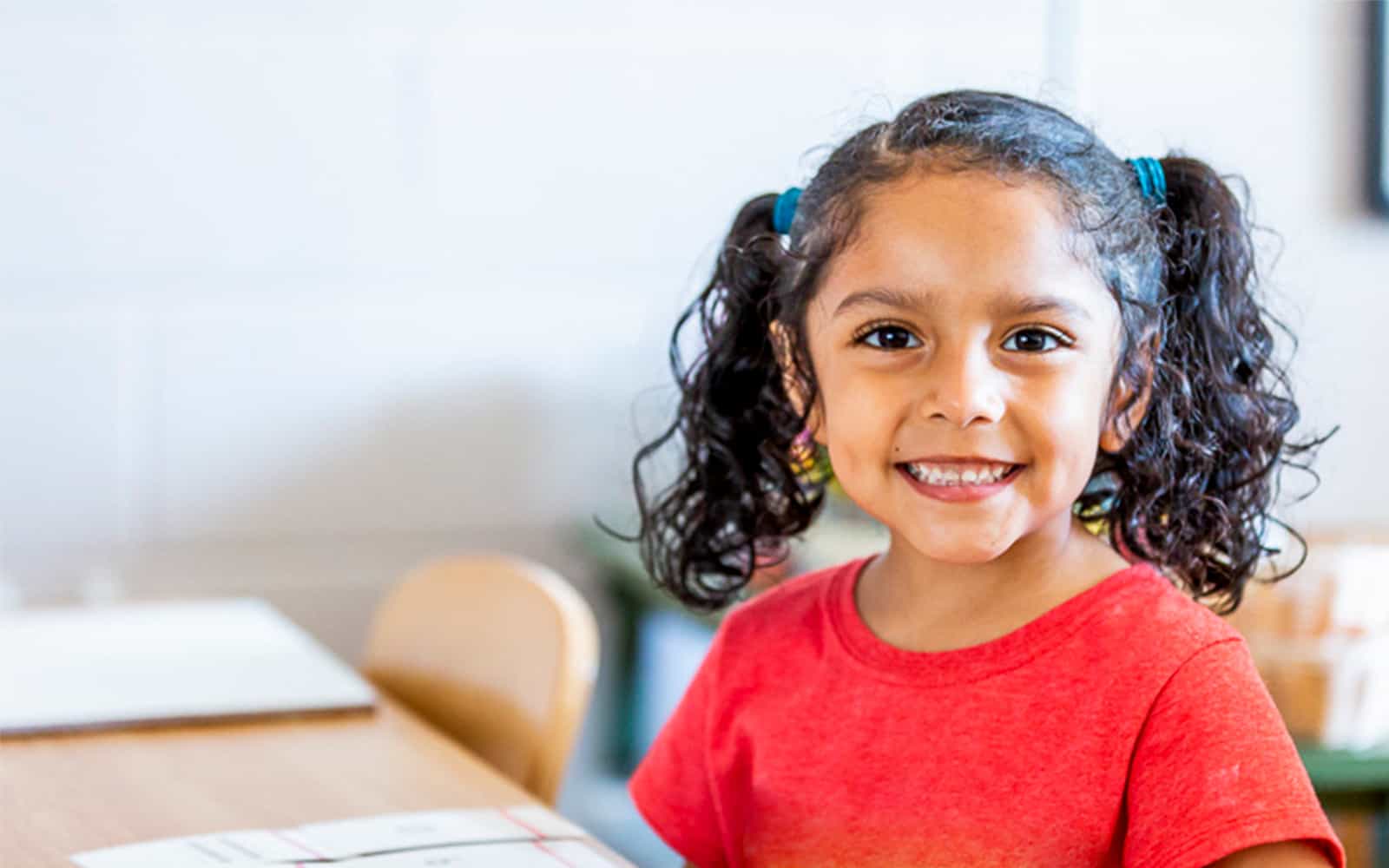 Get Involved
Inequality starts at birth, and the impact lasts a lifetime. Get involved with Start Early and help us change the course for our youngest learners.
Support Our Mission
Start Early relies on the support of people like you — from making individual gifts to amplifying your voice — to deliver quality early learning and care to our youngest learners.
Corporate Partnerships
Our goal is ambitious and we cannot do it without our corporate partners. We offer unique opportunities for businesses to engage employees and invest in our future workforce by improving education, employment and health outcomes for our youngest learners and their families.