Where Your Giving Goes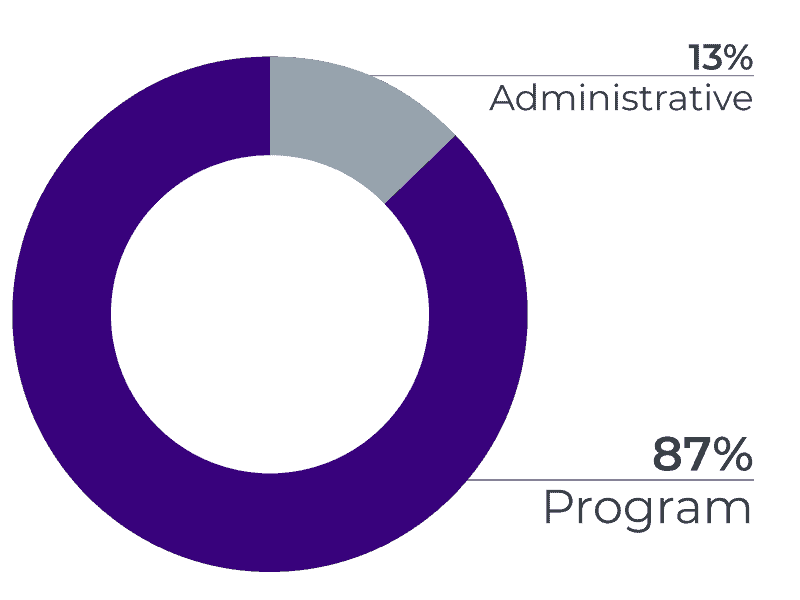 With a nearly 40-year track record, we are able to continue our critical work thanks to the support from generous donors like you, as well as corporate partners, foundations and other state and federal funders. Each past and future gift allows us to transform the lives of our youngest learners through quality early learning and care programs across the country.
Charity Ratings
As a nonprofit that serves Chicago and communities across our country, Start Early is proud to have received the highest rankings from the nation's most reputable charity evaluators.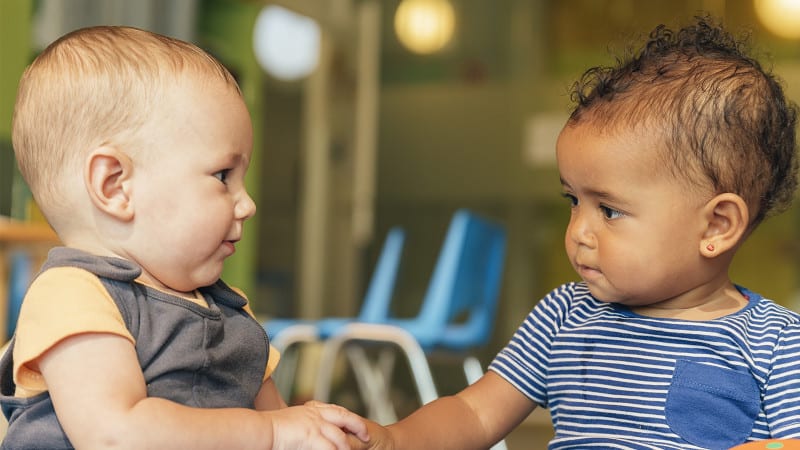 Our Work
Your Gift Helps Us...
Impact in Action
Learn more about how your gift allows us to best support children, families, early childhood professionals and others as we improve the state of early childhood education in America.