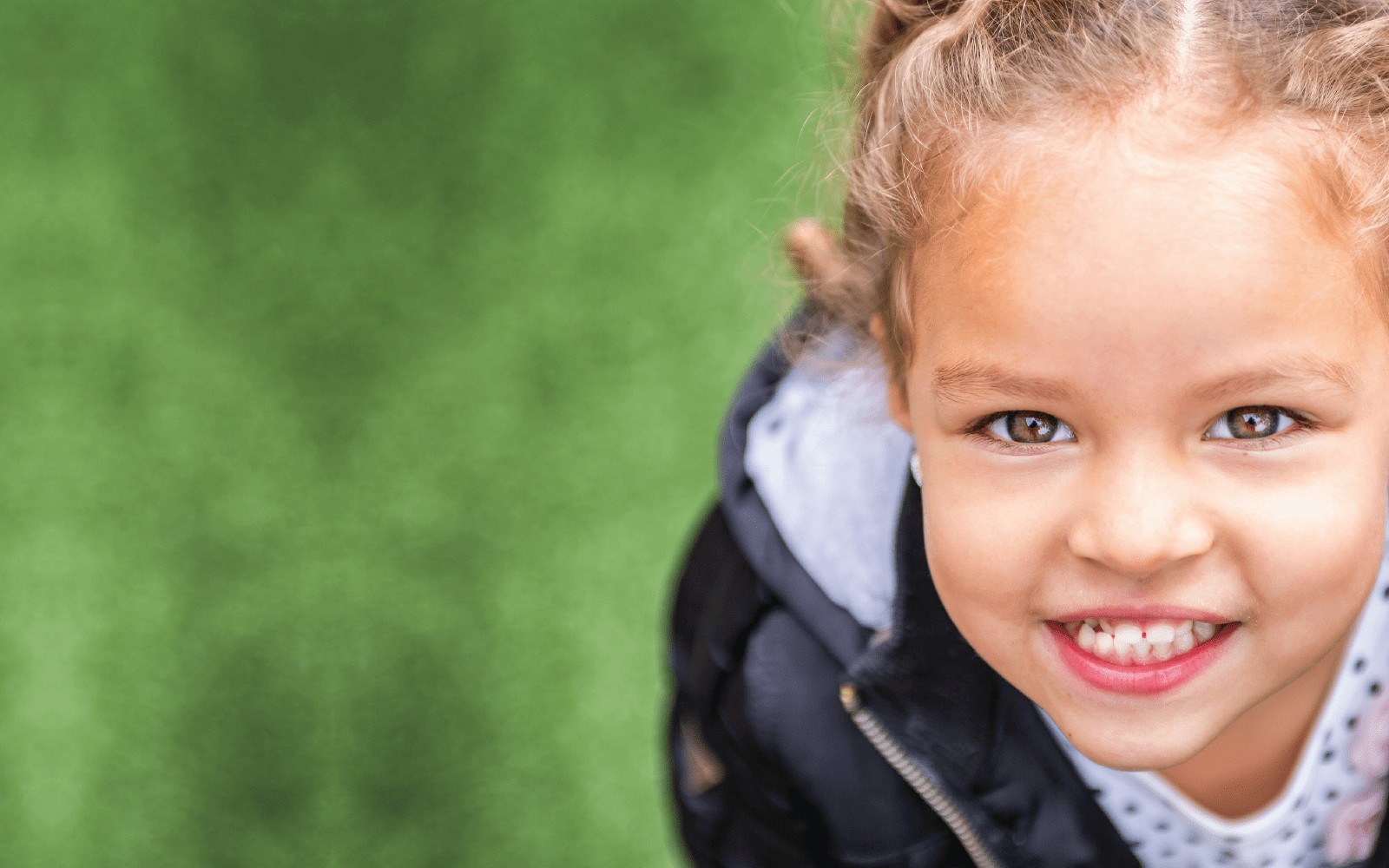 Start Early Annual Luncheon
Register to hear from a diverse collection of voices speaking to the power of starting early.
Each year, we host events big and small across the country. Join us at an event to learn about the current landscape of the early childhood system and our work.
Sign up to be the first to know about Start Early (formerly known as the Ounce) events.