Priority Areas
We share our findings and best practices with policymakers, practitioners and funders to improve the quality of early learning and care across the country.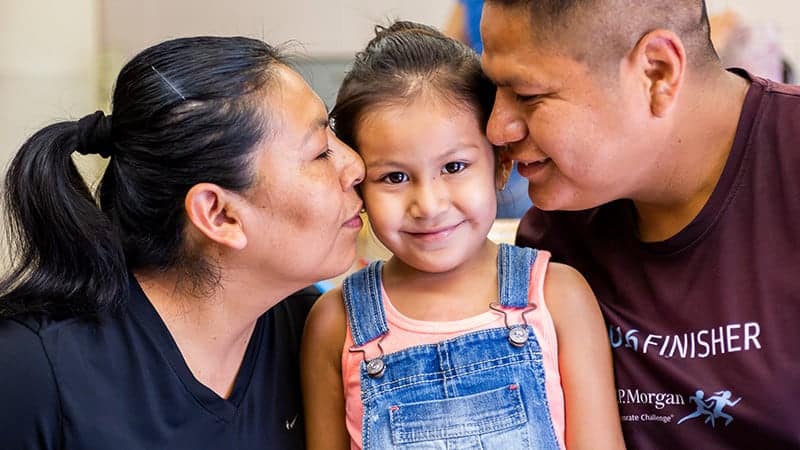 Supporting Children & Families
Our research on child development helps advance instructional methods and advocacy efforts that improve high-quality early childhood experiences. Our team also studies and evaluates methods and tools that support family engagement both at school and at home.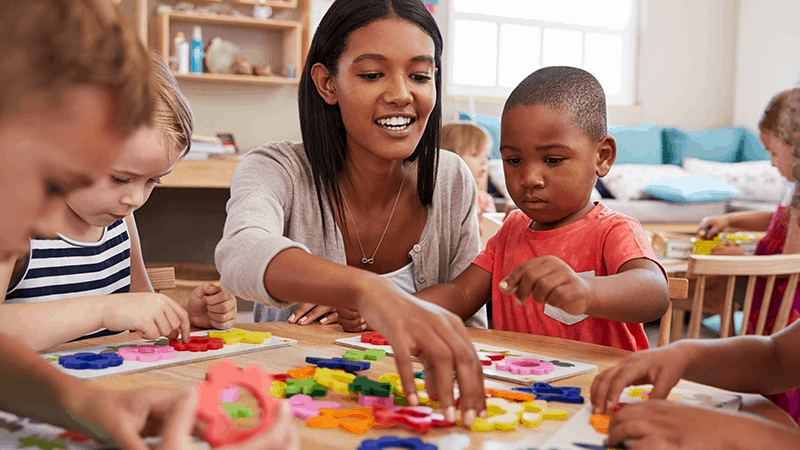 Supporting the Early Childhood Workforce
We study and evaluate what it takes to best support early childhood professionals and improve organizational conditions for practitioners in the field.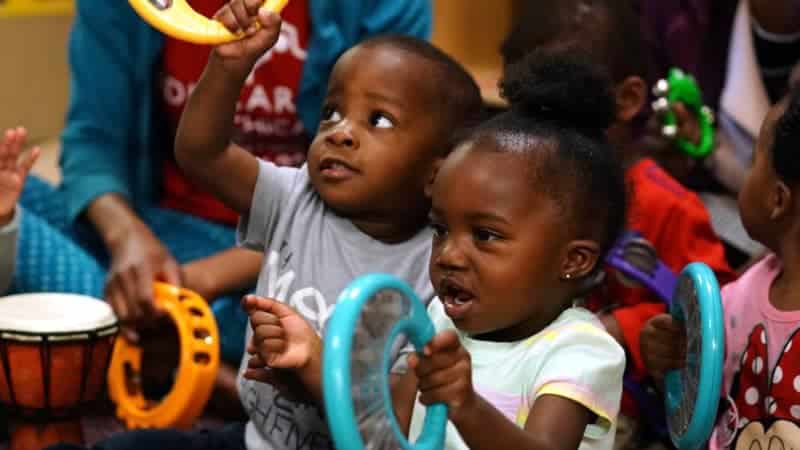 Driving Policy
We study and evaluate the policies that affect young children, their families and the professionals that support them in the city of Chicago and across the country.
Research
Publications & Resources
Learn more about our research work and access relevant resources and publications.
Stay Connected
Sign up to receive news, helpful tools and learn about how you can help our youngest learners.