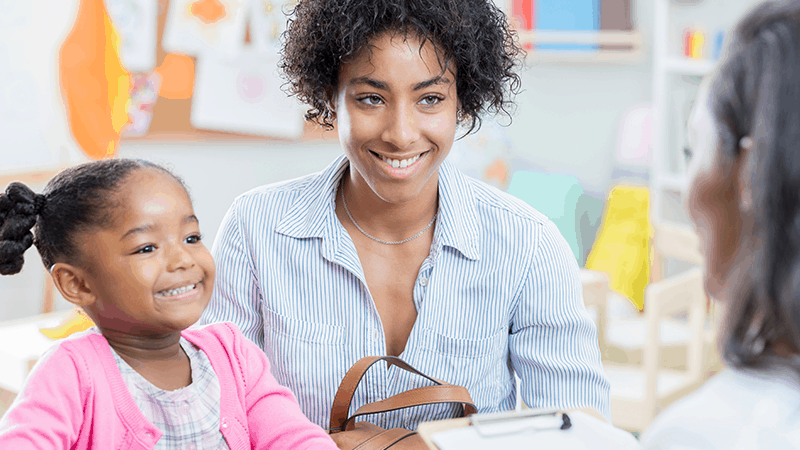 Start Early Professional Development
Team-driven. Targeted. Transforming. Our portfolio of in-person and virtual professional development solutions builds a capable, confident early childhood workforce. Discover the resources and trainings that are right for your team!
Resources for Early Childhood Professionals
Resources & News
Explore free online resources, from webinars to blogs to program implementation tips, written by Start Early education experts.
State-Based Resources & Support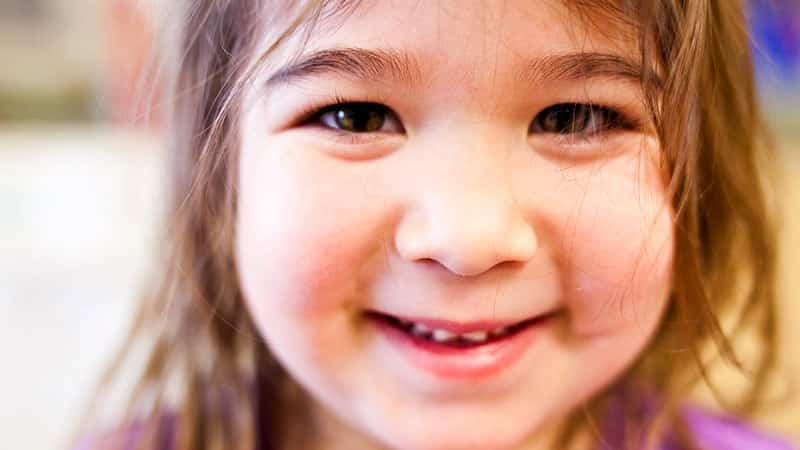 Start Early in IL
Our work to improve early learning in Illinois includes supporting children, families, early childhood professionals and policymakers.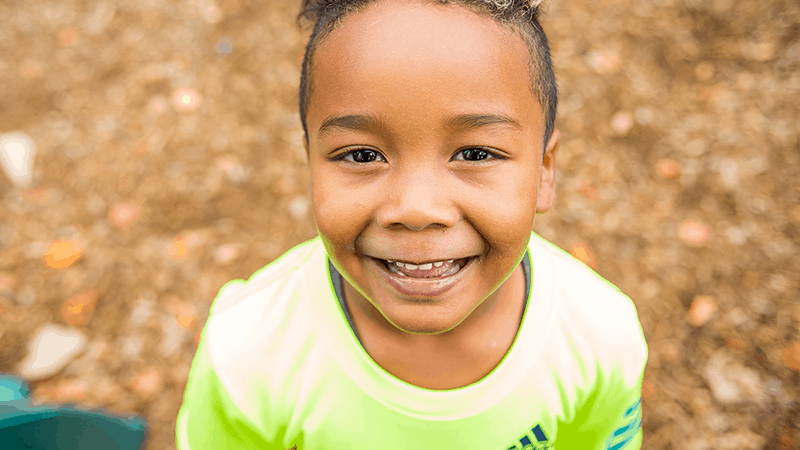 Start Early in WA
We work hand-in-hand with public and private partners to promote comprehensive birth-to-5 learning experiences for all children in Washington state.