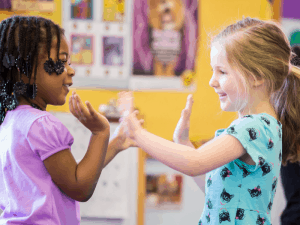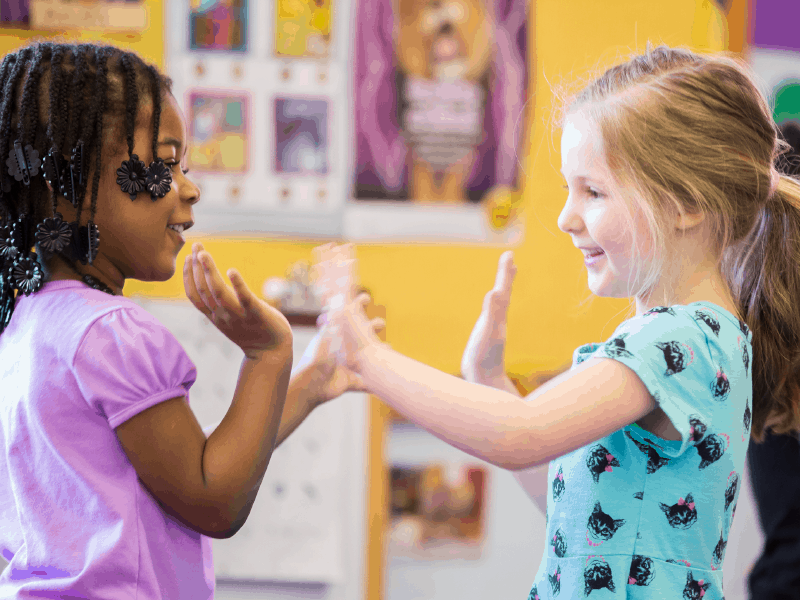 Driven by an urgency to close the opportunity gap for young children and their families, Start Early firmly believes that the only path forward is to work together in new ways. When we put mission ahead of brand, foster purposeful connections and weave efforts together, we can accomplish more in partnership than what any one organization can do alone.
That's why Start Early consistently fosters a range of partnerships that drive program and professional excellence, foster innovation and generate knowledge, connect the field for greater impact, and build and advocate for local and state systems that lead to sustainable quality at scale.
For nearly 40 years, we have honed approaches to building learning and innovation networks that leverage the impact of program, policy and research and that foster a culture of abundance and collective action.
Our partnerships take a variety of forms, but are all grounded in our goal of advancing our mission by lifting up and amplifying the expertise of many.