Priority Areas
Our goal is to create effective, equitable and interconnected educational opportunities for our youngest learners and their families. We do that by advocating for robust policies and programs that prioritize and provide prenatal care, early learning, early intervention and other health and family supports.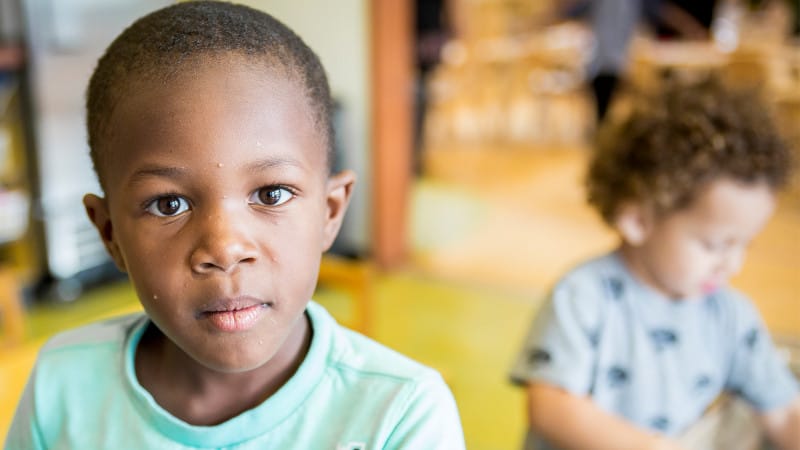 Our Work
Building on our expertise from decades of grassroots advocacy in Illinois, we work at local, state and federal levels with advocates, government systems, program leaders and other partners in the field.
Build It Back Better
Start Early is partnering with early childhood stakeholders nationwide to identify the critical questions that systems and services must ask as we rebuild after the COVID-19 pandemic.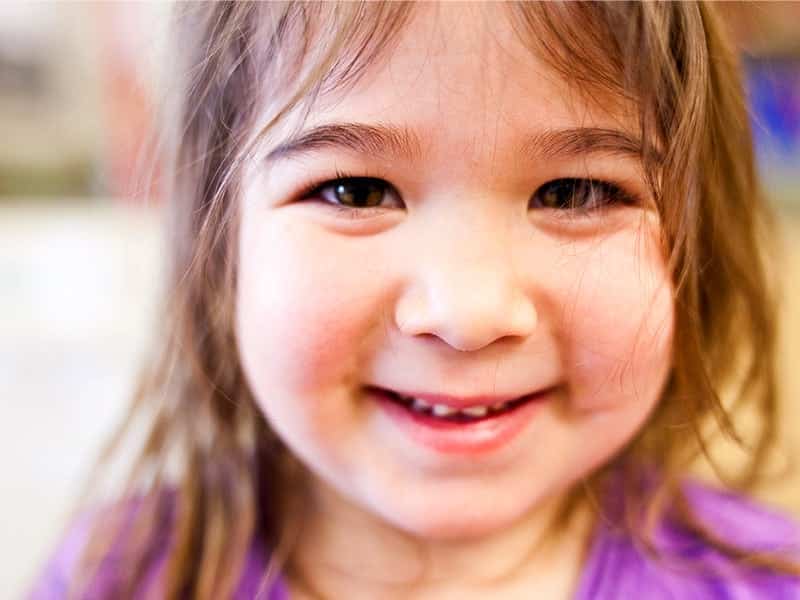 Policy & Advocacy
Resources & News
Learn more about our work, access relevant resources and learn how to get involved below.