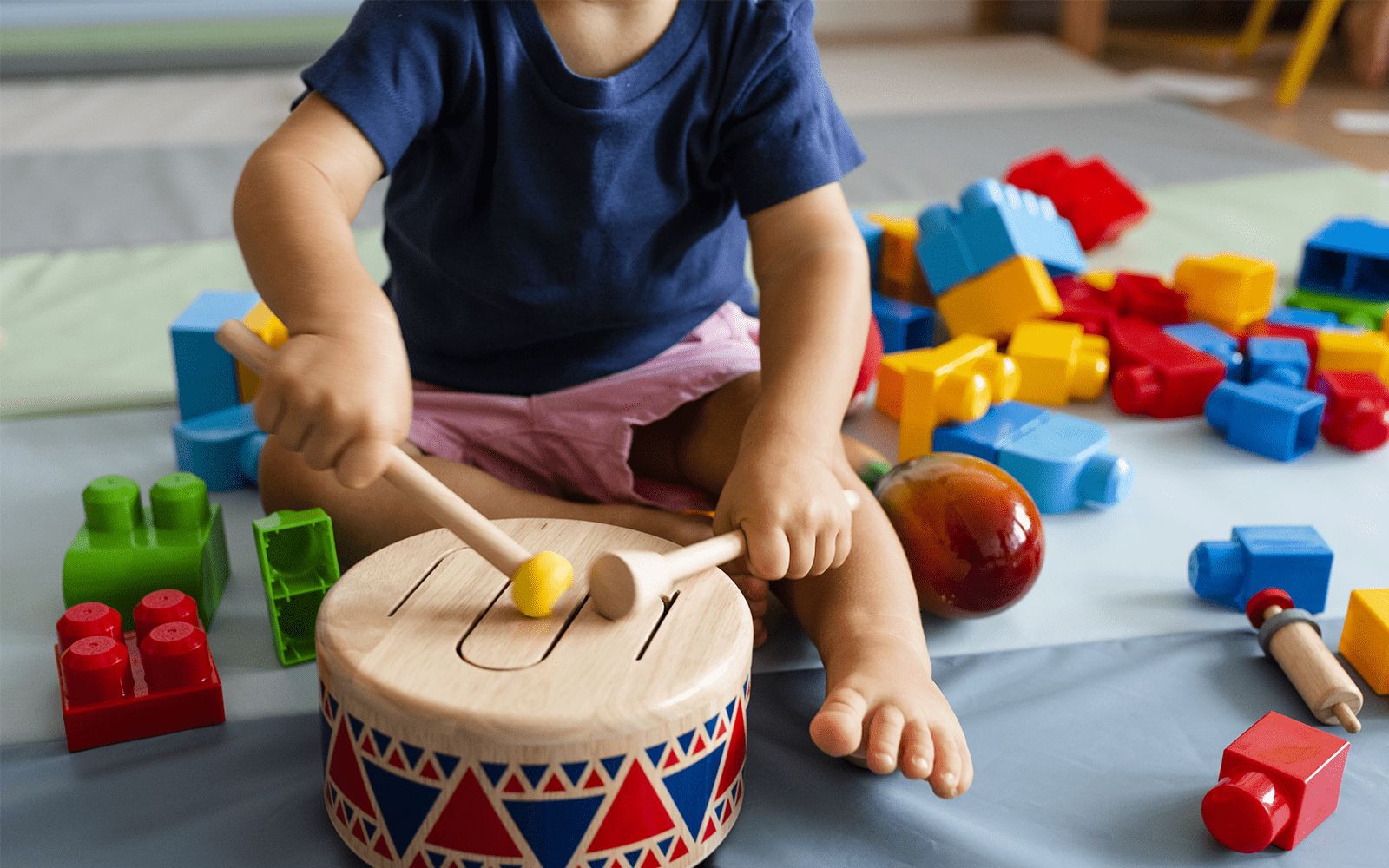 Notes From Olympia: May 24, 2023 Interim Updates
This edition focuses on the final details of bills as signed by the Gov., revenue collection updates, changes in Olympia, new policy resources and more!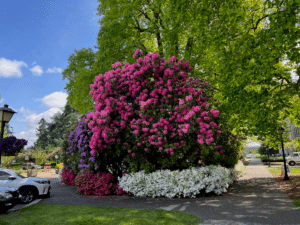 The Capitol Campus is just showing off …
With swift action on the "Blake Fix" relating to drug possession laws and treatment during a one-day special session May 16, 2023, the Legislature officially concluded its business, ushering in the beloved season simply known as "interim."
This edition of "Notes from Olympia" includes a wrap-up of budget and policy items, revenue updates and other key announcements.
Bill Signings Completed
Bill action. Following adjournment of the Special Legislative Session on May 16, Governor Jay Inslee signed the final bill passed by the Legislature (which, fittingly, was 2E2SSB 5536 related to drug possession and treatment, the topic of the special session).
Although the Governor signed into law most of the bills that reached his desk, he did issue some vetoes and partial vetoes. One bill he vetoed in its entirety was SHB 1590, which would have changed the membership and subcommittee structure of the Department of Children, Youth and Families Oversight Board. In his veto letter, Governor Inslee expressed his preference for a different approach for including the voices of individuals with expertise in educating youth in juvenile institutions or foster care.
Start Early Washington updated its bill tracker on its resources page to reflect the Governor's actions on early learning related bills.
Budgets signed. The Governor signed both the Capital and Operating budgets, with some partial vetoes. Avid readers of our trivia section will be pleased to hear the Capital budget provision to restore the historic skylights in the Legislative Building in advance of the building's 100-year anniversary of its opening in 2028 was approved.
Those of you, however, hoping to access the top of the Capitol dome via its steep 262 stairs for the first time since 2007 will be disappointed to hear that Capital budget provision was vetoed due to safety concerns. As a result, this photo outside of the cupola atop the Dome will not be recreated anytime soon: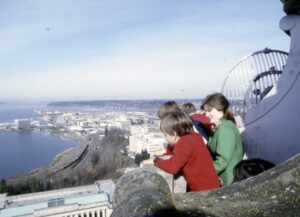 The year of this photo is unknown, but my educated guess is the late 1960s- early 1970s based on the snazzy fashion choices.
(Photo Credit: Washington State Archives)
Start Early Washington's resource page also includes a breakdown of new investments in early learning related items. Our initial math shows these investments total just south of $740 million in new federal and state funding. One of our interim projects is to dive deeper into these numbers. Our working hypothesis is that this is the largest increase in state funding for early learning to date.
Revenue Collection Update
Each month, the Washington State Economic and Revenue Forecast Council produces updates on revenue collections and other economic trends (such as unemployment and housing construction).
May revenue collections came in $16.4 million lower than the March forecast. Adding in the April revenue collections, cumulative revenues are now $21 million lower than forecasted. If actual revenue collections continue to come in lower than forecasted, adjustments to the 2023-25 biennial budgets will need to be made when the Legislature returns in 2024.
Chh-Chh-Chh-Changes
Near the end of the bill signing period, Governor Jay Inslee announced he does not plan to pursue a fourth term as Governor in 2024, setting off a chain of subsequent declarations (official and "exploratory") of intent to run for various offices. We could also see movement in the legislative makeup – and chairmanship(s) of key committee(s) – prior to the start of the 2024 legislative session as a number of sitting lawmakers threw their names in for consideration for local government roles.
As a result of these announcements, change will be the theme in Olympia at least through 2025.
A New Policy and Politics Resource
The Washington State Standard, a great new, nonpartisan resource focused on Washington state government, is now available free of charge. Reporters for the Washington State Standard include longtime Olympia reporter Jerry Cornfield (formerly of the Everett Herald) and Laurel Demkovich who covered Olympia for the Spokesman Review. The Washington State Standard has quickly become a "must read" for those interested in policy and politics at the state level. Sign-up to receive a daily update in your email.
One of its first stories focused on child care, analyzing the gaps in our system regarding family access, affordability and provider compensation.
Final Note – Update on the Newhouse Building
Now that I'm no longer in Olympia on a daily basis, I rely on colleagues and Twitter to keep me updated on the status of the various construction projects that entertained me during the session. Thanks to DCYF Government Affairs Policy Advisor Mary Sprute Garlant for this status update on the Newhouse Building construction as of May 4. My "sources" tell me the building is now completely demolished.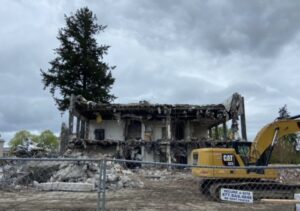 Newhouse Building construction as of May 4, 2023
(Photo Credit: DCYF Government Affairs Policy Advisor Mary Sprute Garlant)
Thanks for reading! We will be sharing updates periodically throughout the legislative interim. Feel free to share any ideas for deep dives or trivia.
About the Author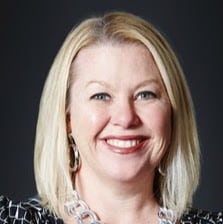 Erica Hallock
Director, Policy & Advocacy, Start Early Washington
Erica Hallock serves as the Director of Policy and Advocacy for Start Early Washington. She has worked in early childhood, health and human services policy in both California and Washington state.
More About Erica