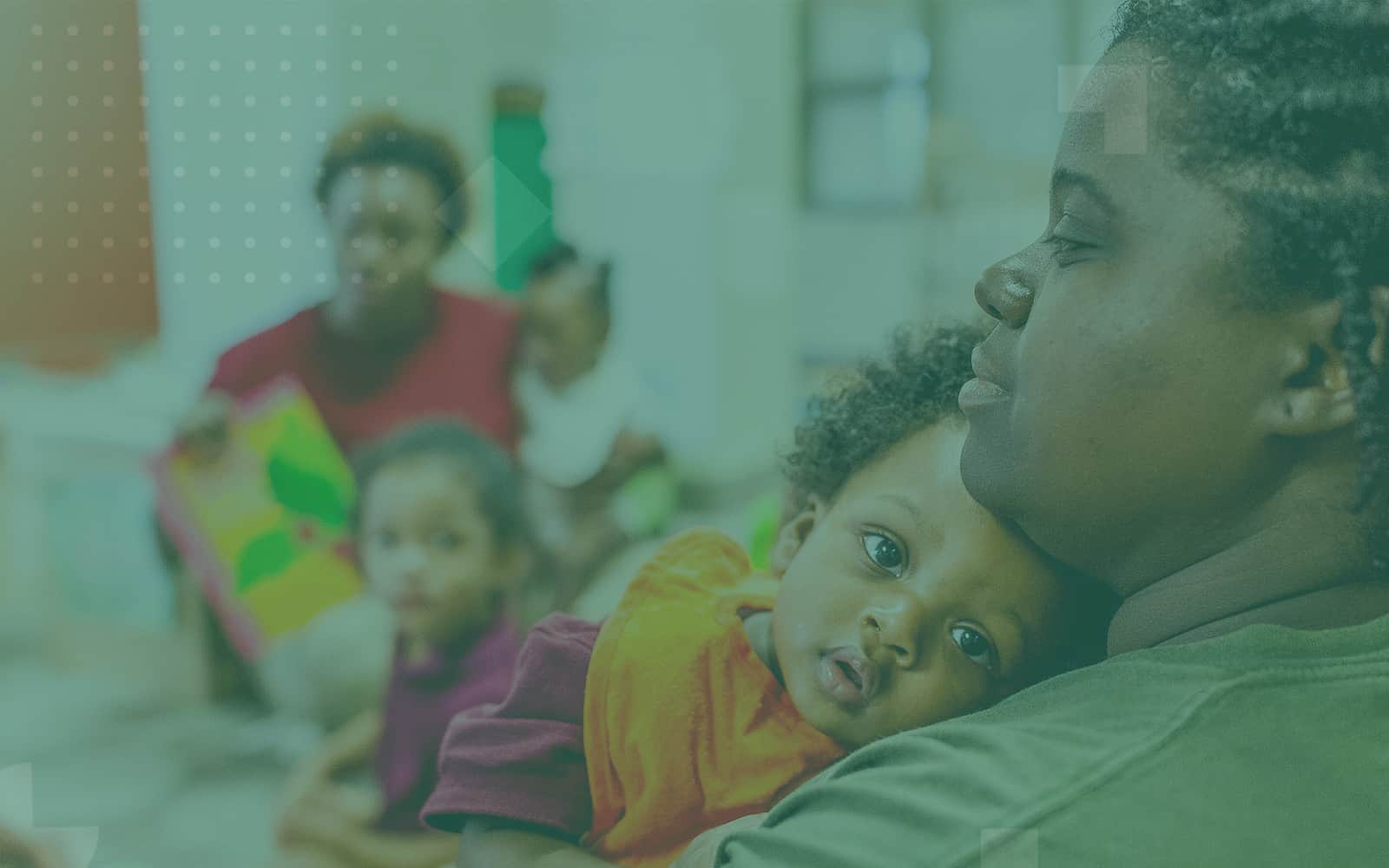 Human Rights & Better Health Outcomes
December 10, 2020
Hear from nationally recognized thought leader Dr. Joia Adele Crear-Perry discuss what contributes to the ongoing maternal mortality crisis.
The United States continues to report the highest rates of maternal mortality for birth parents when compared to 10 similarly wealthy countries – many of these deaths are preventable. The reality is that systemic racism and inequity contribute greatly to higher rates of maternal death among Black women. Nationally recognized as a voice on perinatal equity, Dr. Joia Adele Crear-Perry, MD, FACOG, will discuss the impact of social determinants and human rights on health outcomes for mothers and babies.
Speakers
Dr. Joia Adele Crear-Perry, MD, FACOG, Founder and President, National Birth Equity Collaborative
Diana Rauner, President Start Early
Starting Early Begins With…
Early Childhood Advocacy. Prenatal & Maternal Health Care. Economic & Workforce Stability.
About the Series
Decades of research have proven that equitable access to high-quality early childhood experiences is one of the best ways to level the playing field, giving every child the opportunity to reach their full potential. Yet many programs and supports for young children and families are in jeopardy and have been devastated by the challenges and dire circumstances created by COVID-19 Start Early invites you to a three-part discussion series with experts who will offer evidenced-based solutions for overcoming many of the inequities—magnified by this global health crisis—that have existed in our communities for generations.
Each virtual event will cover a different topic and feature dynamic panelists dedicated to transforming the lives of our youngest learners. We hope you will join us for all three events.