About the Home Visiting Team
Home Visiting in Washington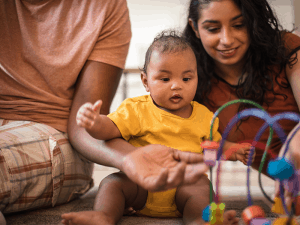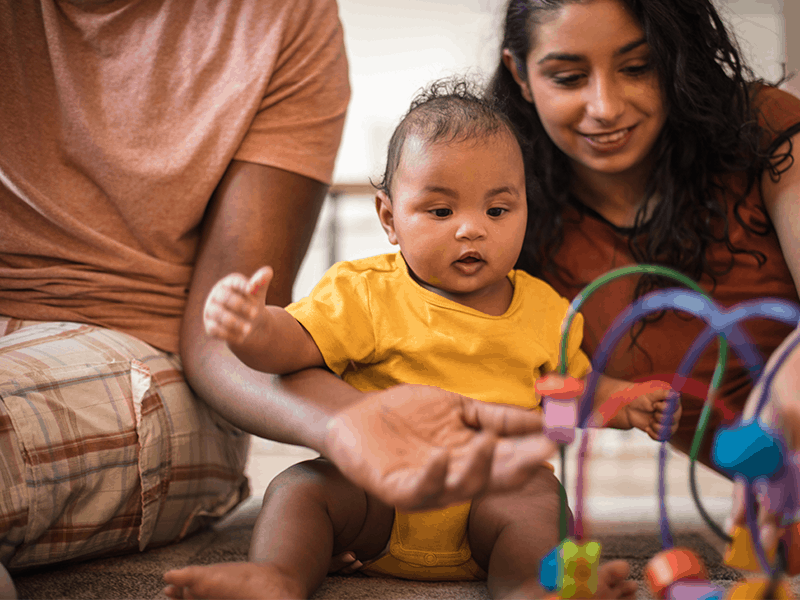 Home visiting is a voluntary, proven way to support and strengthen families in the first years of life. Trained home visitors and parents develop a relationship and work together over several years to address prenatal care, infant care, child development, and parenting skills. Home visitors also provide valuable community services and ensure coordination of resources. It is a multi-generational approach that has the power to positively change the trajectory of an entire family.
Research has shown that home visiting programs increase children's literacy and high school graduation rates, as well as how much parents read to their children. In addition, home visiting programs increase positive birth outcomes for children, improve the likelihood that families have a primary care physician, and decrease rates of child abuse and neglect. Our goal is to ensure families in Washington have equitable access to personalized, high-quality home-based services that support the parent-child relationship and healthy growth and development.
In 2010, Washington pioneered a unique approach to home visiting with a public-private partnership, the Home Visiting Services Account (HVSA). The HVSA brings together state, federal and private dollars to support a portfolio of high-quality proven and promising programs and ensures programs achieve the results they promise, driving toward a robust, high-quality statewide home visiting system.
Start Early Washington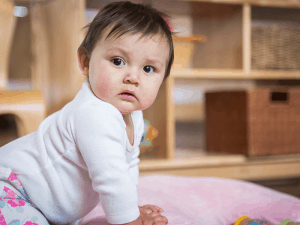 We inform systems, drive innovation, support the workforce, and advocate for children and families. We do this in order to ensure high-quality implementation of prenatal and early childhood family services to achieve the strongest outcomes for families in Washington State. Working in concert with the Department of Children, Youth, and Families and other public and private funders, Start Early Washington supports new and existing home visiting programs with coaching, consultation, training and general professional development to ensure the highest-quality services to families.
Start Early Washington's home visiting team is composed of a team of experts in the areas of home visiting, family engagement, program implementation and community service coordination. Grounded in a strengths-based approach, our team supports new and experienced home visiting programs through the following services: