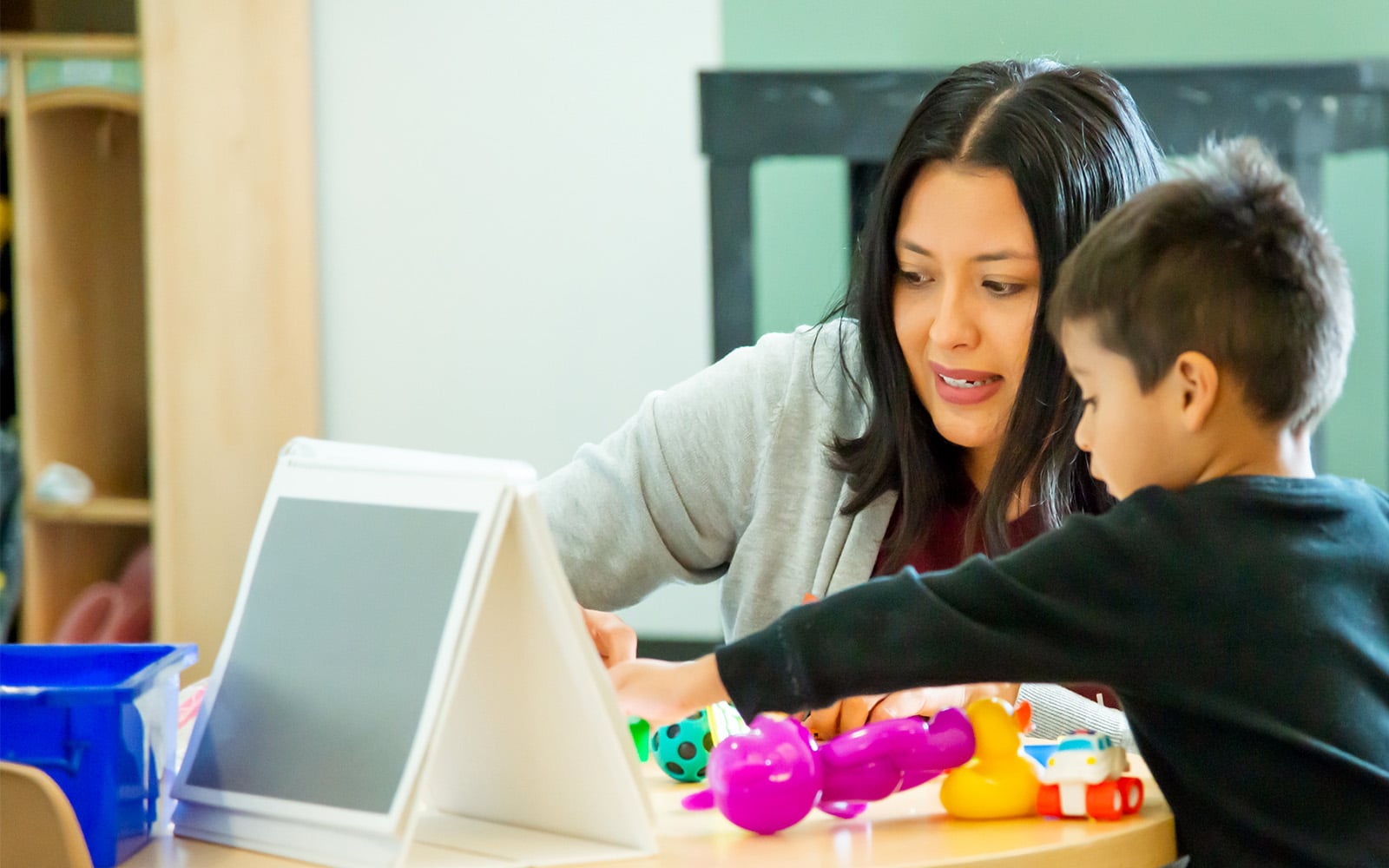 Back-to-School Resources for Parents
At Start Early, we know a thing or two about school readiness and the importance of being prepared. That's why we asked our expert teachers to share their top tips to help parents prepare for back-to-school.
Back-to-School Tips & Resources
Explore our school readiness resources to help your child prepare for back-to-school whether they're transitioning to a new child care setting or headed to preschool or kindergarten.