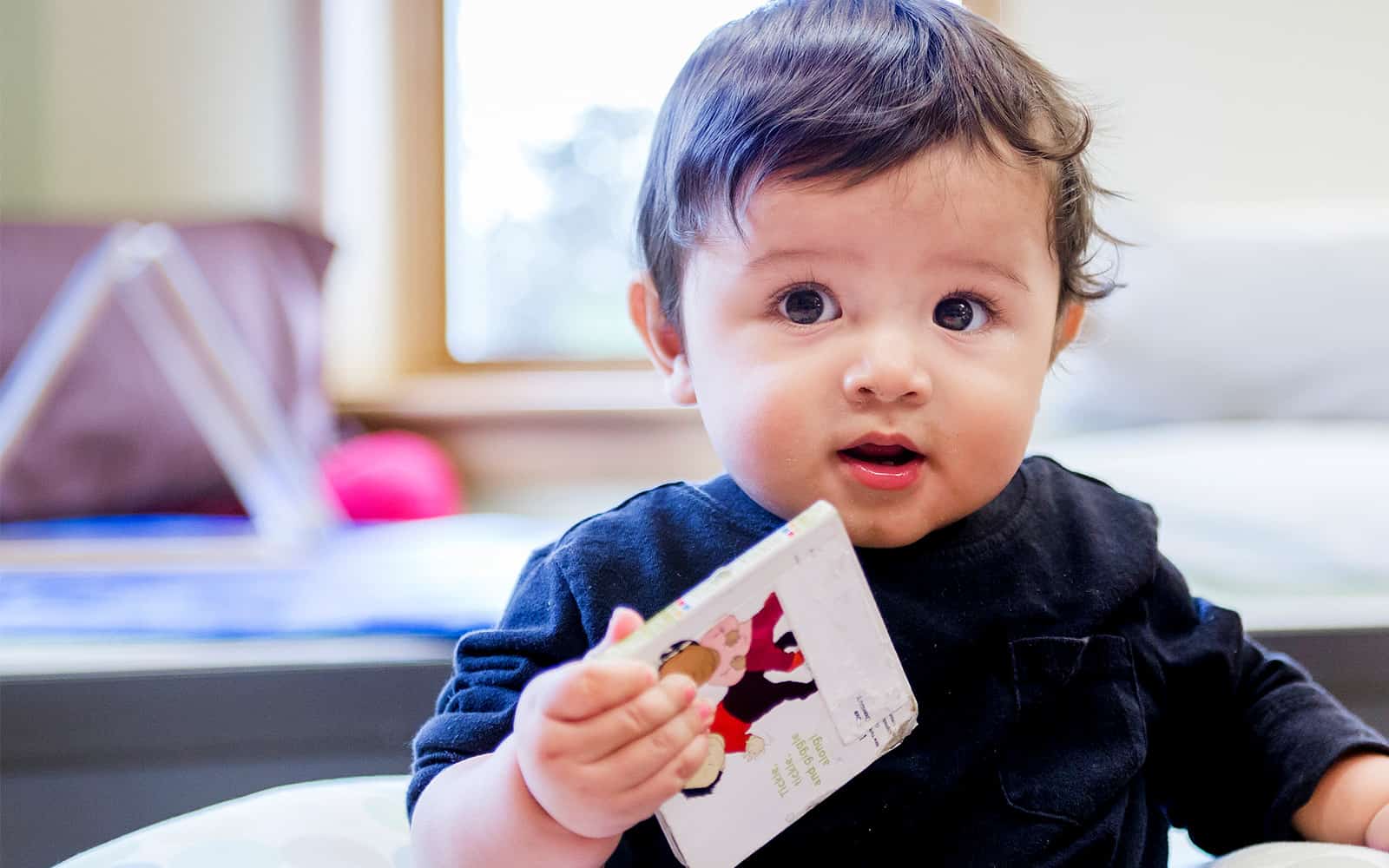 Notes From Olympia: April 27, The 2021 Legislative Session Has Concluded
In this Week's Notes from Olympia: the 2021 Legislative Session is over!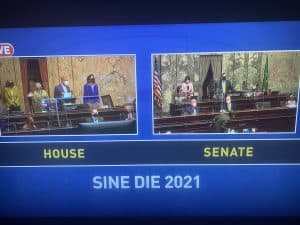 Weekly Highlights
Legislative Session is Over; Next Up Bill Signings. The Legislature adjourned Sine Die just after 6:00 p.m. on Sunday, April 25th. It was a legislative session to remember! At the press conference following adjournment, Democratic leadership reminded the press of the four goals they brought into the legislative session: 1) economic recovery; 2) COVID response; 3) addressing racial equity; and 4) addressing threats to climate, noting significant progress in each of these areas.
Legislative leaders also emphasized the goal of a safe legislative session, emphasizing that not one legislator or staff contracted COVID, unlike other State Legislatures. Legislators recognized the challenges involved with meeting virtually, but said they hope to maintain some sort of virtual testimony in future years.
What's Next? Attention now turns to the Governor's office where the Governor has 20 days (Sundays excluded) to sign and/or veto bills. On Monday, the Governor signed ESHB 1370 relating to Early Learning Facilities and we are expecting the Fair Start for Kids Act to be signed in early May.
Budget Update. After release of budget details on Saturday, both the Senate and House adopted the $59.2 billion 2021-23 biennial budget prior to adjourning on Sunday. The budget contains an additional $10 billion in federal money, spends down the state's Rainy Day Fund and holds back $1.1 billion in federal dollars to account for unanticipated needs.
State Early WA prepared this summary of key early learning investments. Our rough math shows over $850 million in new operating and capital budget investments. Much of this is federal money and a good portion is one-time for child care stabilization grants ($400 million), but over $300 million is intended to be ongoing.  The goal is for this one-time federal money to be replaced by revenue generated from the new Capital Gains tax. The biggest investments are in our state's Working Connections Child Care system, with an increase in rates to the 85th percentile of market rate; reforms to the broken co-payment system; and increases in income eligibility.
Capital Gains on its way to Governor Inslee.  In one of its final actions, the Senate approved the Capital Gains bill, ESSB 5096, on a 25-24 vote on Sunday, sending the bill to Governor Inslee for his expected signature.  On Friday night, a conference committee comprised of three Senators and three House members adopted a compromise that made two key changes to the bill: 1) it created a charitable donations deduction and 2) capped annual distribution to the Education Legacy Trust Account at $500 million with remaining tax proceeds being deposited into the Common School Construction Account.
The compromise kept language stating that the tax is necessary for the support of state government and its existing public institutions. This language could serve to limit the option of a referendum on the ballot to repeal the law.
About the Author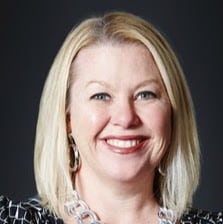 Erica Hallock
Director, Policy & Advocacy, Start Early Washington
Erica Hallock serves as the Director of Policy and Advocacy for Start Early Washington. She has worked in early childhood, health and human services policy in both California and Washington state.
More About Erica