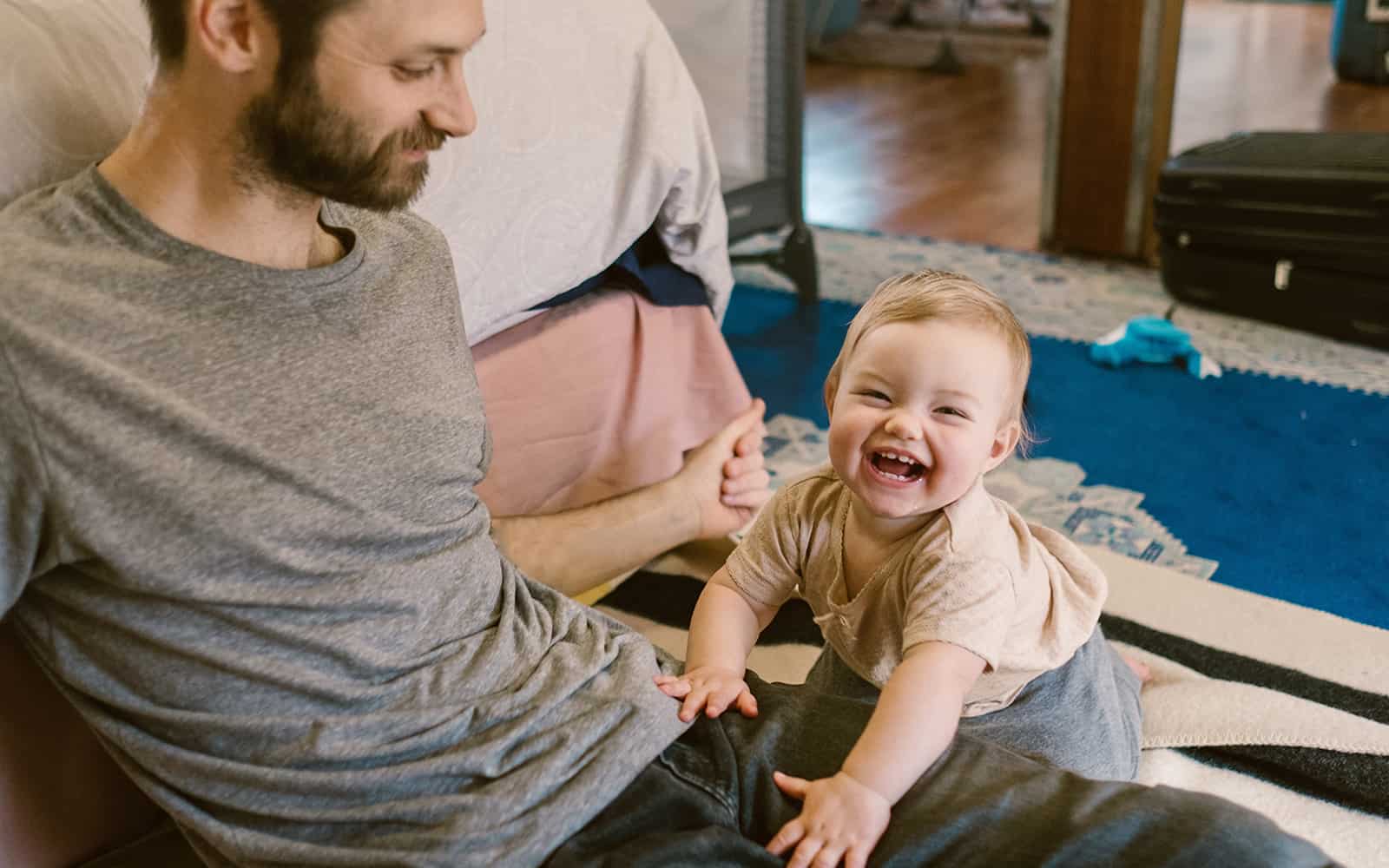 Notes From Olympia: Feb. 25, Week 7 of the 2022 Legislative Session
Included in this edition: Trivia, Highlights of the Week, Legislative Updates and What's Up Next.
Photo Credit: Erica Hallock
Trivia!
On the East of the Legislative Building sits a tree honoring the late Cal Anderson. What is Cal Anderson's connection to Washington state history?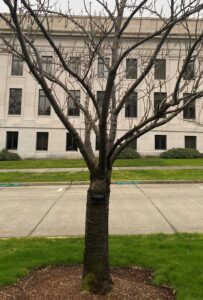 Cal Anderson Tree
Photo Credit: Erica Hallock
Highlights of the Week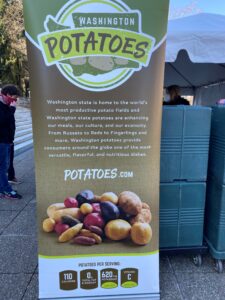 Photo Credit: Erica Hallock
Potato Day is Back! During "normal" legislative sessions, nearly every day is some sort of organizational lobby event. From auto dealers to home health care workers to massage therapists, groups converge on the Capitol campus to make their case to lawmakers.
For those working at and around the Capitol, free food days are particularly special. Some Capitol staff and lobbyists live for beef day, while others covet dairy day when free ice cream is distributed. Others cite potato day as their favorite.
After a one-year absence, a modified potato day returned this week on the North side of the Legislative building. On a sunny, but frigid day, the Washington State Potato Commission offered the limited number of people on campus a prepackaged box filled with a baked potato with all the toppings. (Author's review – my potato was delicious).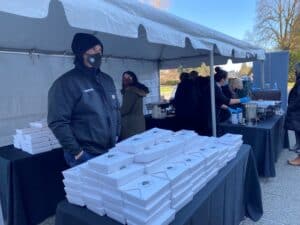 Photo Credit: Erica Hallock
Next Wednesday is beef day, so I would say things are looking up.
Senate and House Budgets Released. On Monday, the Senate and House released their proposed operating budgets. In addition, the House released its Capital Budget Monday. The Senate's Operating Budget includes $63 billion in spending while the House's Operating Budget contains $65 billion.
Both the Senate Ways and Means and House Appropriations Committees held public hearings late into Monday evening where they received feedback on their respective approaches. On Wednesday, the committees met again to review and adopt amendments. These amendments (81 in the Senate and 53 in the House) could be technical in nature (cleaning up errors) or requests to include omitted items. We have updated our Early Learning Budget Summary to reflect amendments adopted Wednesday.
For next steps, the Senate and House are expected to debate and vote on their respective budgets over the next couple of days. After that point, budget writers from both bodies will meet via conference committee to reconcile their approaches. They will release a final budget for the Senate and House's consideration prior to Sine Die March 10.
Legislative Updates
Last Thursday was the cutoff for bills to pass out of policy committees. In advance of this deadline, policy committees held jam-packed hearings to pass out bills from the opposite body. This is another time in the process where some bills do not advance. There are a number of reasons this could happen, including simply not having enough time to work through differences. As we have seen fewer "companion bills" introduced in the past two years (companion bills are Senate and House versions of the same policy), more time is needed to bring legislators in the opposite chamber up to speed on the contents of bills, which is also a factor in some bills stalling.
It is common practice for budget writers to include funding for bills continuing in the process with a fiscal impact. For example, the House budget includes a total of $563,000 to fund the components of 2SHB 1890 (relating to children and youth behavioral health) and the Senate budget contains $489,000 to support SSB 5838 (relating to a monthly diaper subsidy for families participating in Temporary Assistance for Needy Families).
Be sure to check out Start Early Washington's Bill Tracker on our State Policy Resources page for the latest bill information.
What's Up Next?
We are rapidly approaching Sine Die (adjournment) March 10. It is hard to believe there are less than two weeks left – 60 days go by quickly!
With fiscal cutoff upcoming Monday, we expect another weekend of Senate Ways and Means and House Appropriations Committee meetings. The opposite house cutoff is a week from today – Friday, March 4 – so next week will be filled with floor activity. Let's also not forget negotiations on final budgets will continue as well. While this is another unusual legislative session given its hybrid nature, the realities of imposing deadlines and limited time remains.
One other item to note – beginning today, a limited number of the public will be allowed in the Senate gallery after displaying proof of a negative COVID-19 test. The House is still considering changes to their plans.
Trivia Answer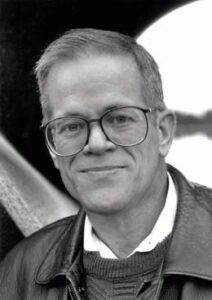 Late Senator and Representative Cal Anderson (1948-1995)
Photo Credit: Eric Ishino, Historylink.org
Cal Anderson was the first openly gay member of the Washington State Legislature.
Anderson was born in Tukwila, WA, in 1948 and from a young age, he was shown to have an interest in politics. At the age of 16, Anderson helped his father win his position on the Tukwila City Council by writing letters to each constituent advocating for his father's candidacy.
He started his own political journey immediately after graduating from high school when he worked for the Chair of the King County Democratic Party before he was drafted into service in the Vietnam War. Following his military service, he resumed work for Seattle City politicians, before running for the Washington State House of Representatives in 1987.
In his time in the House, Anderson fought vehemently for the civil rights of LGBTQ people all while battling AIDS himself. He found himself watermarked by the title "first openly gay" legislator and was the subject of a great many homophobic ad campaigns. Anderson and his partner, Eric Ishino, frequently received threats and found their home graffitied as a result of Anderson's activism. He was invested in seeing civil rights extended and providing a voice for the LGBTQ community and, despite threats, he never wavered.
Anderson also avidly supported fair housing in his district and did what he could to provide housing to Seattle's homeless populations. Anderson was able to curate relationships with people from both sides of the aisle and had a clear moral compass which guided his political decisions.
His sense of humor was also very well known. He frequently jested about his sexuality, making light of the attacks thrown at him. His openness and willingness to engage in conversation, usually with a light touch, allowed him to work issues and gain respect with members on both sides of the aisle. Anderson and his sense of humor were widely respected in Washington politics, and in 1994, when Janice Niemi decided to leave the Senate, Anderson won her seat easily.
Shortly after taking his seat in the Senate, Anderson was diagnosed with non-Hodgkin's lymphoma as a result of his AIDS diagnosis. His absence from the Senate resulted in a Republican majority, however, his fellow members insisted that Anderson not be pushed out and be given time to recover. Anderson lost his fight with AIDS August 1995. His loving partner of 10 years and 2,000 others attended his funeral. In 2003, the City of Seattle dedicated the Cal Anderson Park in his honor. This park was the site of the CHAZ/CHOP autonomous zone during the racial unrest in 2019-2020.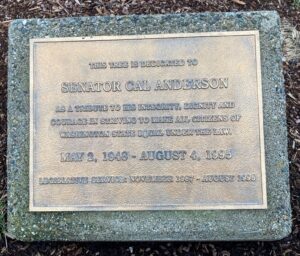 Plaque accompanying the Cal Anderson Tree on the Capitol campus
Photo Credit: Erica Hallock
Today, the Legislature has a bicameral, seven-member LGBTQ caucus working to build on the legacy of establishing and protecting the rights of LGBTQ people. In 2020, the House of Representatives selected Laurie Jinkins as its first lesbian Speaker of the House. In recent years, the LGBTQ caucus members led the fight to ban "conversion therapy" and ensure the rights of same-sex couples to adopt children, among many other landmark policies.
On Feb. 13, our state celebrated the 10-year anniversary of marriage equality becoming the law of the state of Washington. The Spokesman Review ran an excellent piece that not only highlighted this historic win but also detailed the years of work that paved the way. Here is a link to the moving floor speech by former Representative Maureen Walsh in support of marriage equality that went viral.
Source: Historylink.org
About the Author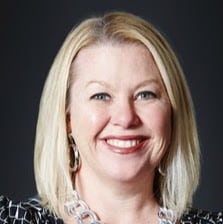 Erica Hallock
Director, Policy & Advocacy, Start Early Washington
Erica Hallock serves as the Director of Policy and Advocacy for Start Early Washington. She has worked in early childhood, health and human services policy in both California and Washington state.
More About Erica