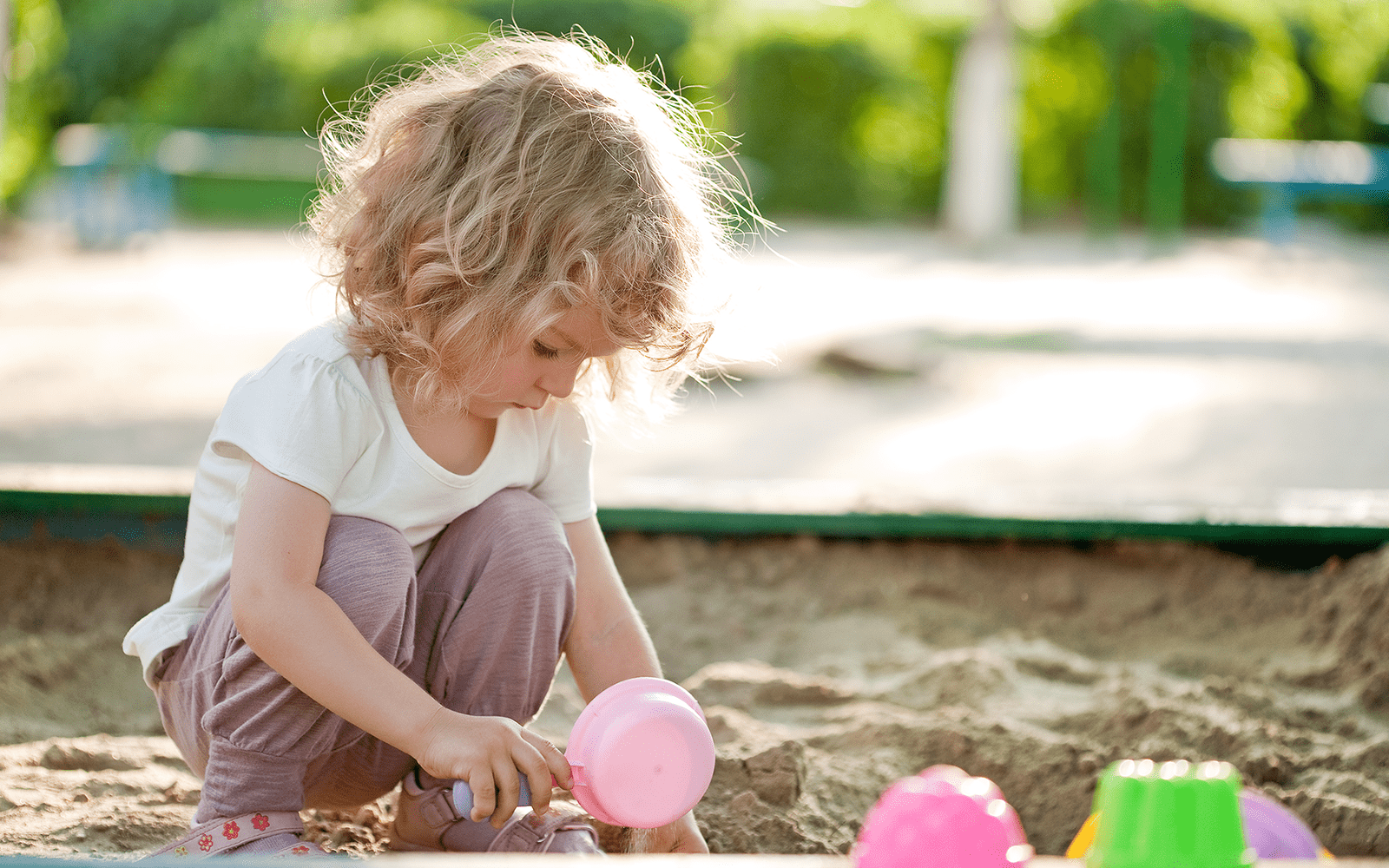 Notes From Olympia: Feb. 18, Week 6 of the 2022 Legislative Session
Included in this edition: Trivia, Highlights of the Week, Legislative Updates and What's Up Next.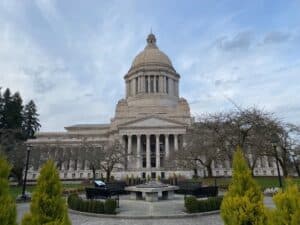 Photo Credit: Erica Hallock
Trivia!
With George Washington's Birthday upcoming on Feb. 22, I looked into why our state is named after our country's first President and learned we were almost named something else. What was the other potential name?
Highlights of the Week
Burning the Midnight Oil. Both the Senate and the House put in long hours of Floor action to meet Tuesday's deadline for bills to pass out of their house of origin. The House went into the early morning hours of Saturday and Sunday and then pulled an all-nighter Monday into Tuesday before adjourning for a few hours of rest after 6 a.m. Tuesday morning.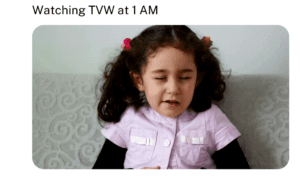 As you can imagine, when legislators and staff are under tremendous pressure to get through a lengthy list of bills, all on little sleep, tempers can flare. Before the Senate adjourned Saturday, Feb. 12, President Abraham Lincoln's Birthday, Senate Majority Floor Leader Jamie Pedersen closed Floor action with this appropriate Abraham Lincoln quote, "I don't like that man. I must get to know him better."
Revenue Forecast. On Feb. 16, the Washington State Economic and Revenue Forecast Council received an updated revenue report from the State's Economist, Dr. Steve Lerch. Washington's economy continues to be strong with revenues once again exceeding projections. From Nov. 11, 2021 to Feb. 10, 2022, for example, the state's revenues were $452 million (or 5.9%) above the November forecast. The major takeaway from the presentation is that the state currently has an approximate $15 billion surplus as a result of new revenue, reserves and one-time federal funding.
On the upside, Washington continues to add new jobs, new COVID-19 cases are declining and retail sales and real estate remain robust, driving the increased revenue. On the downside, high inflation is problematic, worker absence due to illness increased during the Omicron outbreak and supply chain challenges persist.
Notably, this growth is expected to slow after this year and both Senate Ways and Means Chair Christine Rolfes and House Appropriations Chair Timm Ormsby noted this projected slowdown in their remarks, stressing the importance of caution in their budgeting. They both recognized the current surplus is larger than expected and will necessitate adjustments in their budgets. They also cautioned that because they budget over four years, and uncertainty exists in these out-years, particularly due to inflation, they have to use care in making long-term investments. Representative Ormsby also highlighted the need to stabilize the workforce among the state's service vendors and identified increasing reimbursement rates as a strategy to achieve that goal.
These revenue numbers will be used to inform the Senate and House Operating budgets which will be released, likely early next week.
Caseload Forecast. The Caseload Forecast Council met Friday following the release of Start Early Washington's last update. In addition to the revenue forecast, the caseload forecast is important information used to finalize the budgets. This forecast looks at expected demand for services such as Medicaid, corrections and K-12. Drops in caseload create savings, and increases create demand for additional investment.
The caseload forecast included updated projections for ECEAP and Working Connections Child Care:
ECEAP. For State Fiscal Year 2022 (ending June 30, 2022), the Forecast Council projects a caseload of 11,465, which is down 382 children, or 3.2%. For state Fiscal Year 2023 (ending June 30, 2023), they expect caseload will remain as projected at 14,890.
Working Connections. For State Fiscal Year 2022, the council projects a caseload of 20,750, down 852 families, or 3.9%. For State Fiscal Year 2023, they project a caseload of 26,104, down 783 families, or 2.9%.
For both programs, COVID-19 creates the greatest uncertainty to the forecast. Questions impacting the caseload include whether a COVID-19 vaccine will be available for young children and how future outbreaks will be contained. Additionally, for ECEAP, the current caseload is below 2019-2020 levels and for Working Connections, COVID-19 has led to reduced entries and increased exits of children from the program.
Legislative Updates
As the legislative session continues to advance, the number of bills still "alive" continues to decline after each cutoff. For example, Representative Klippert's SHB 2082 relating to a statewide assessment of child care access for families of children with developmental delays or disabilities is considered "dead" because it was not passed out of the House by the Feb. 15 cutoff.
After days (and nights!) of lengthy floor sessions, attention returned to committee activity bright and early on Feb. 16, with the next cutoff for bills to be passed out of the opposite house policy committee quickly approaching Feb. 24. With the fiscal committee cutoff for bills in the opposite chamber following on Feb. 28, expect marathon policy and fiscal committees over the next 10 days to meet the deadlines.
Also, check out Start Early Washington's bill tracker at the top of our Start Early Washington State Resources page for the latest information.
What's Up Next?
Back to Budgets. With the caseload and revenue forecast releases, the House and Senate are expected to release their respective operating budgets by early next week. The Senate Ways and Means Committee has a Monday, 4 p.m. public hearing scheduled to receive feedback on their budget. The House Appropriations Committee has a Monday, 3:30 p.m. public hearing on the books. The actual release of both budgets is unknown as of this writing. Stay tuned for a summary after the release of the budgets, capturing all the major highlights.
While the Operating budget often receives much of the attention, the Legislature frequently passes three budgets – Operating, Capital and Transportation. The Senate released its proposed Capital budget this week. We will include more detail in the addendum to be released after the Operating budgets come out, but we can flag that the Senate Capital budget contains funding for early learning facilities. Specifically, it includes $31.5 million from a mix of one-time federal funding and state bonds for early learning facility grants ($25.3 million for competitive grants and $6.2 million for designated projects) as well as $18.5 million in one-time federal funding for minor renovation grants. Notably, this was a bipartisan Capital budget, with the two Democratic and two Republican leads listed as sponsors. As of this writing, the House Capital budget has not been released.
And, as noted in our last update, the proposed Transportation budget was released last week. The revenue bill, which outlines the funding sources for the transportation proposal, was the final bill debated in the Senate before the 5 p.m. house of origin cutoff. As one would expect, a hearty debate ensued, including a request for a ruling from the Senate President about the bill's title. In the end, the revenue bill passed 29-20.
Trivia Answer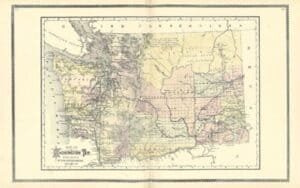 Map of Washington Territory
Photo Credit: Library of Congress
The precursor to Washington state, Washington Territory, was proposed to be named Columbia after the Columbia River which separates Washington from Oregon. The Columbia River was selected as a natural dividing line following the recognition that the distance to the Oregon Territory Capitol of Oregon City was too far to travel for people living in what is now Washington state.
The name "Columbia" was rejected after Kentucky Representative Richard Stanton argued that name would cause too much confusion because of its similarity to the District of Columbia. I would argue they missed the mark on this as confusion between Washington state and Washington D.C. remains to this day.
On March 2, 1853, Congress passed a law creating a new territory and selected the name Washington to honor George Washington. Notably, we are the only state named after a President. When established, the Washington Territory was larger than our current footprint and went all the way east to the Rocky Mountains, including all of Western Idaho and Western Montana.
In the 1880s, lawyer David Dudley Field II initiated an effort to rename some states and major cities. He argued that the previous process of naming locales led to duplication and confusion (looking at you Portland, Oregon and Portland, Maine). Field advocated for Washington state to change its name to Tacoma. Proud Washingtonians opposed that move, with one letter writer arguing "it would be a stupid postal clerk, indeed, who would fail to distinguish" between the District of Columbia and Washington state (Slate.com).
Field was not the first to suggest changing the names of states or their areas covered. In the 1780s, Thomas Jefferson argued for the Northwest Territory to be divided into 10 states and renamed. Jefferson proposed that what is now Ohio be called Washington and parts of Michigan be named either Metropotamia or Chersonesus, and southern Wisconsin and northern Illinois named Assenispia.
Every bit of this information was news to me. Is this because I did not grow up in Washington state?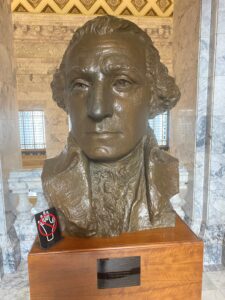 George Washington Bust
Photo Credit: Erica Hallock
In the hallway between the Senate and House chambers on the third Floor of the Legislative building is this bust of George Washington. I will leave to your imagination as to why the illustrative "no touch" sign is displayed.
Sources: Wikipedia, Washington State Secretary of State and Slate.com
Bonus Photo: Campus Fountain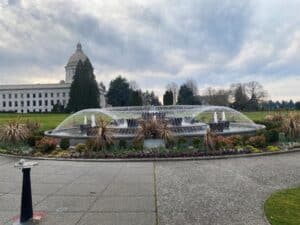 Tivoli Fountain on the Capitol campus: a replica of the Tivoli fountain in Copenhagen, Denmark
Photo Credit: Erica Hallock
About the Author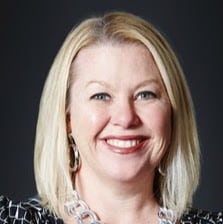 Erica Hallock
Director, Policy & Advocacy, Start Early Washington
Erica Hallock serves as the Director of Policy and Advocacy for Start Early Washington. She has worked in early childhood, health and human services policy in both California and Washington state.
More About Erica