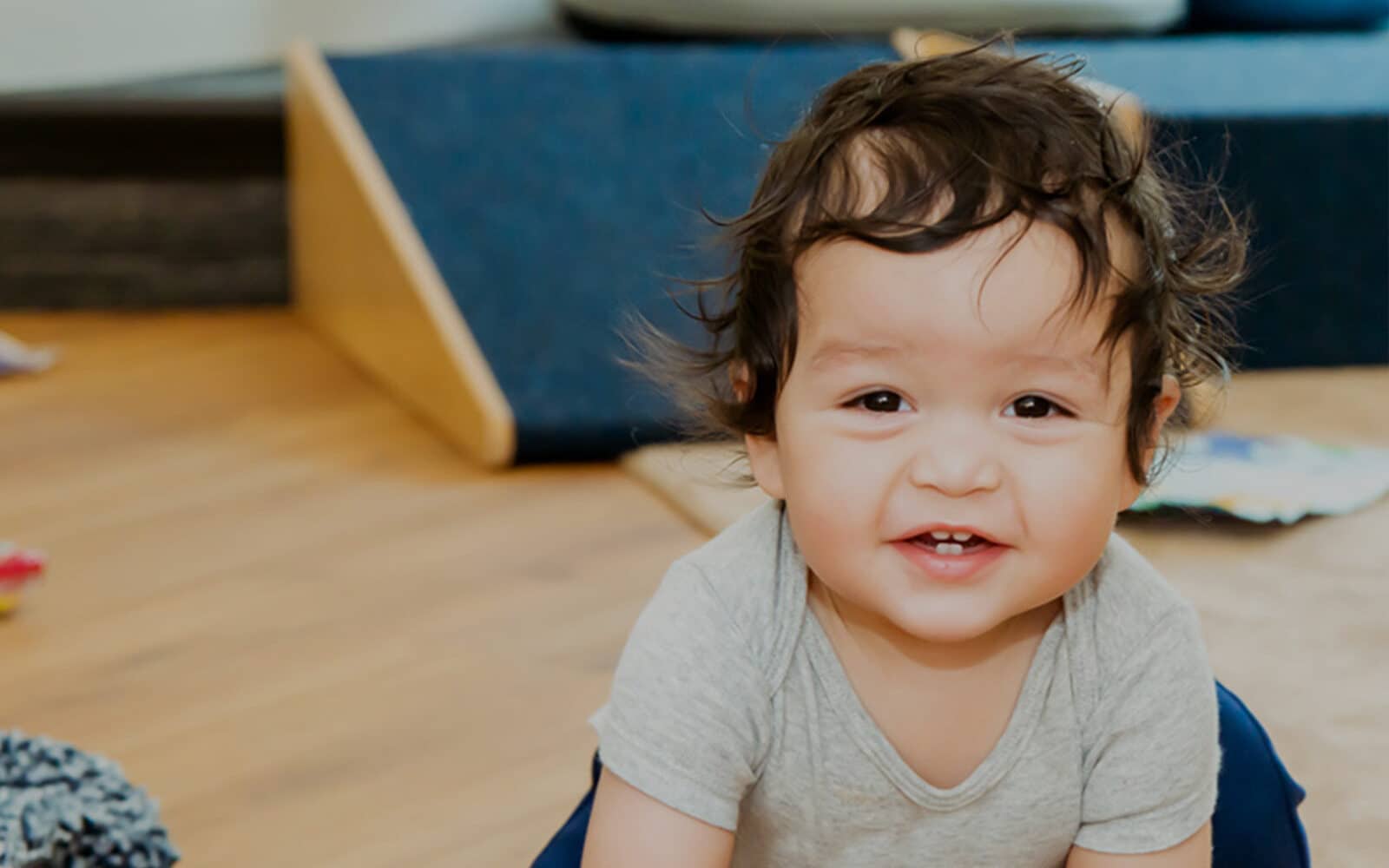 Notes From Olympia: 2023 Legislative Session Finale
This edition focuses on final budget details, bill status updates and a recap of the last days of the legislative session.
The Washington State Legislature adjourned "Sine Die" just after 10 p.m. Sunday, April 23.
Following is a recap of key actions since our Friday morning release of "Notes From Olympia."
Release and Passage of 2023-25 Budgets
Both the House of Representatives and the Senate passed the Operating, Capital and Transportation budgets over the weekend. The Capital and Transportation budgets passed with broad bipartisan support, while the Operating budget passed on a party-line vote in the House and saw 8 Republicans joining Democrats to vote for passage in the Senate.
Of particular interest to loyal "Notes from Olympia" trivia readers, the final Capital budget does include funding to restore the skylights above the Senate and House chambers in time for the Legislative Building's centennial celebration in 2028.
Start Early Washington updated its budget comparison document on our resources page to reflect the final early learning related budget items. Despite concern of a potential economic downturn as well as multiple competing demands, the adopted budgets contain significant investments for a number of early learning programs.
Lawmakers worked incredibly long hours to craft this budget and would no doubt appreciate hearing a "thank you" for prioritizing early learning investments. Legislative email addresses all share the format of firstname.lastname@leg.wa.gov. Specific emails can be found on the legislative website.
Updates on Outstanding Bills
We've updated our bill tracker on our resource page to include this weekend's bill activity. Remember, bills that did not advance in 2023 can be revisited in 2024.
In what turned out to be the final bill vote for the 2023 legislative session, the House voted to concur in Senate amendments to 2SHB 1550 on a 60-37 vote, sending the legislation relating to Transitional Kindergarten to the Governor's desk. Earlier in the evening, the Senate adopted a striker to 2SHB 1550 on a 39-10 vote.
As passed by the Legislature, the bill:
Codifies Transitional Kindergarten and reconstitutes it as Transition to Kindergarten (TTK).
Directs the Office of Superintendent of Public Instruction to develop rules for the administration of and standards for TTK. Initial rules must be adopted prior to the start of the 2023-24 school year with permanent rules by the 2024-25 school year.
Provides that only school-district authorized charter schools may immediately offer TTK and the charter commission authorized charter schools may offer TTK beginning in the 2025-26 school year.
Defines eligibility for TTK as those children who have been determined to benefit from additional preparation for kindergarten and who are at least four-years old by 8/31 of each year.
Requires, as practicable, TTK programs prioritize children from lowest income families and those most in need of additional preparation.
TTK is not considered a child-level entitlement.
Unless excused by parents or caregivers, requires administration of WaKIDS at the start and end of the school year.
Calls for a local child care and early learning needs assessment prior to beginning or expanding a TTK program. Also directs OSPI and DCYF to develop statewide coordinated eligibility, recruitment, enrollment and selection best practices.
Provides that TTK programs must follow OSPI developed guidelines related to best practices for site readiness, developmentally appropriate curricula and professional development. OSPI must also develop a process for site visits to provide feedback on these guidelines.
Prohibits charging of tuition as well as excluding children due to the presence of a disability.
Allows TTK programs to blend and co-locate with other early learning programs.
Provides that TTK students will be counted as a kindergarten student for funding purposes, but reported separately (to be able to get an accurate count of the number of TTK students). Funding is equivalent to the prototypical school funding model (including transportation), but is not considered part of basic education.
Directs DCYF to make administrative changes to better align early learning programs.
Finally, directs the caseload forecast council to forecast for TTK.
You can track the scheduling of bill signings on the Governor's webpage. The Governor must act upon all bills that reach his desk by May 15.
Legislative Leadership Change Announced
On Sine Die, House Minority Leader JT Wilcox shared his plans to step down as the House Republican leader. The leadership change will occur when the House Republican Caucus selects a new leader. During an interview on TVW, Representative Wilcox stated he does plan to continue in the House.
Thank you for your partnership with us through the 2023 legislative session. We look forward to continuing our shared work to build more equitable systems for children and families in Washington state.
About the Author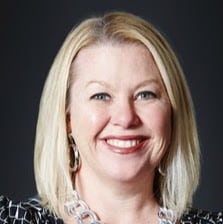 Erica Hallock
Director, Policy & Advocacy, Start Early Washington
Erica Hallock serves as the Director of Policy and Advocacy for Start Early Washington. She has worked in early childhood, health and human services policy in both California and Washington state.
More About Erica