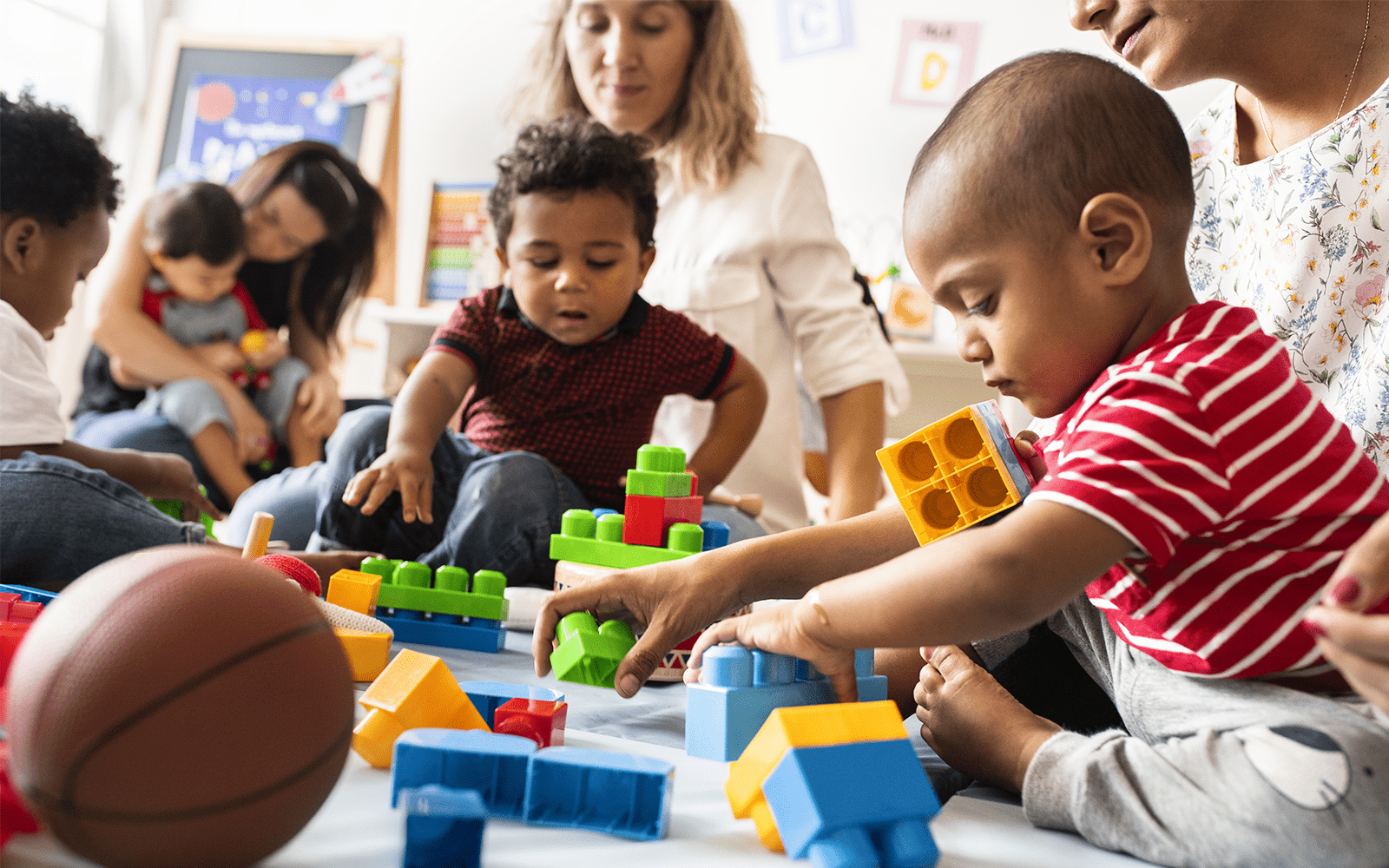 Early Learning Lab
An innovation lab that uses human-centered design + systems thinking + technology to transform how we meet the needs of young children and families.
Early Learning and Care

Family Engagement

Professional Development

Blog

In April 2021, Start Early merged with the Early Learning Lab (ELL) — a nonprofit with expertise in human-centered design, systems thinking and technology solutions — to drive stronger, more equitable solutions, programs and policies that are better informed by community voices to improve early childhood systems across the country.
The merger uniquely positions Start Early to develop new ways of working that draw upon the collective experience of both organizations in elevating parent voice, systems change, and knowledge transfer and network building.
The Early Learning Lab was founded in 2015 to bring new methods and tools from the social innovation sector to the early childhood field to catalyze the design, implementation and scaling of high-impact products and programs.
Now, the Early Learning Lab is a new division within Start Early. The Lab will continue its work to lift up family and community voices and advance smart technology solutions in early childhood programs and systems.