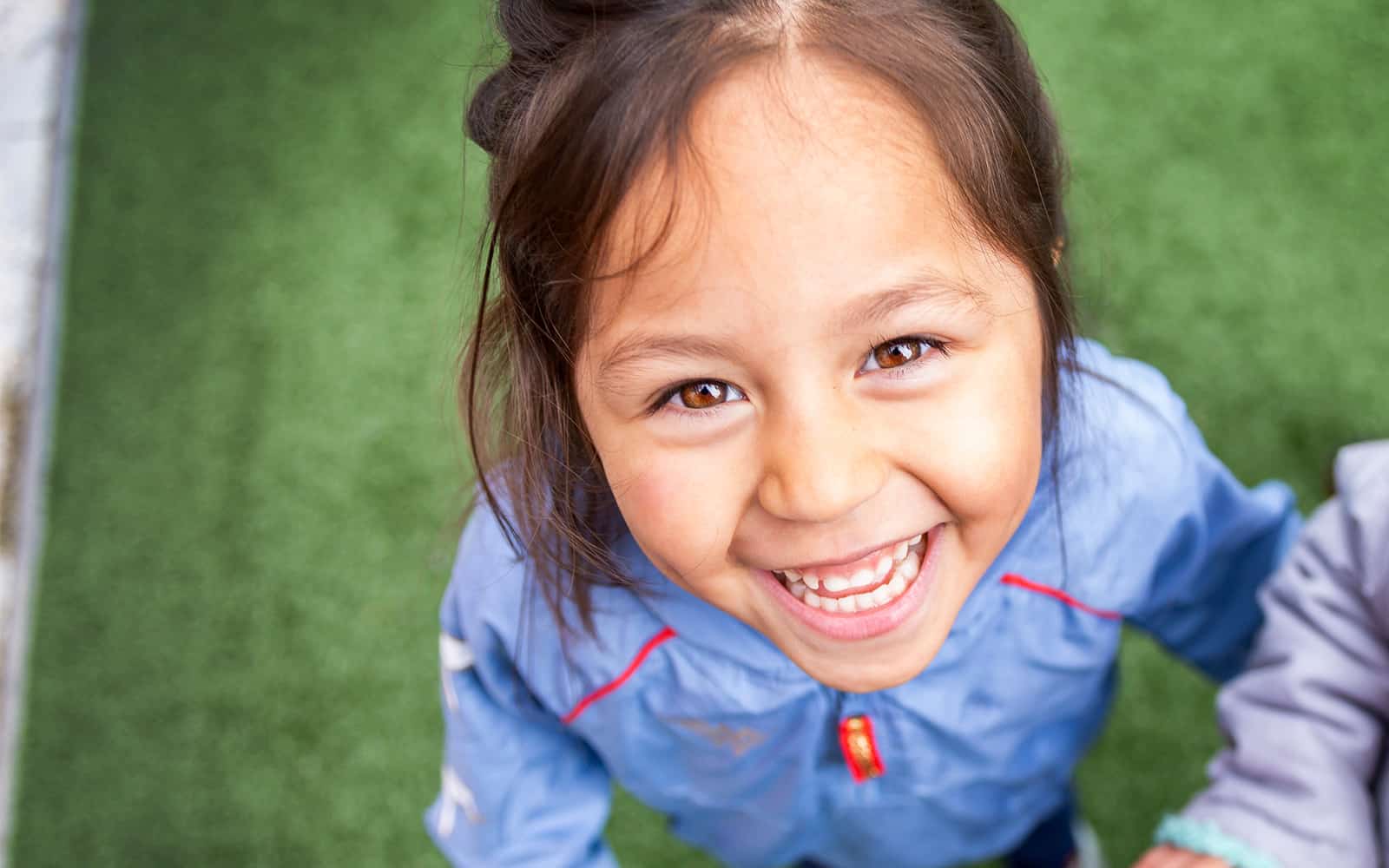 Crain's Chicago Business Interviews Diana Rauner as She Looks to the Future
Crain's Chicago Business interviews Start Early President before Annual Luncheon.
Start Early News

Early Learning and Care

Press Coverage
Reporter Lisa Bertagnoli checks in on Start Early (formerly the Ounce) before the Annual Luncheon. Read the story here.