Start Early's Virtual
Annual Luncheon
Join us on April 22 for a complimentary virtual show featuring a diverse collection of voices speaking to the power of starting early.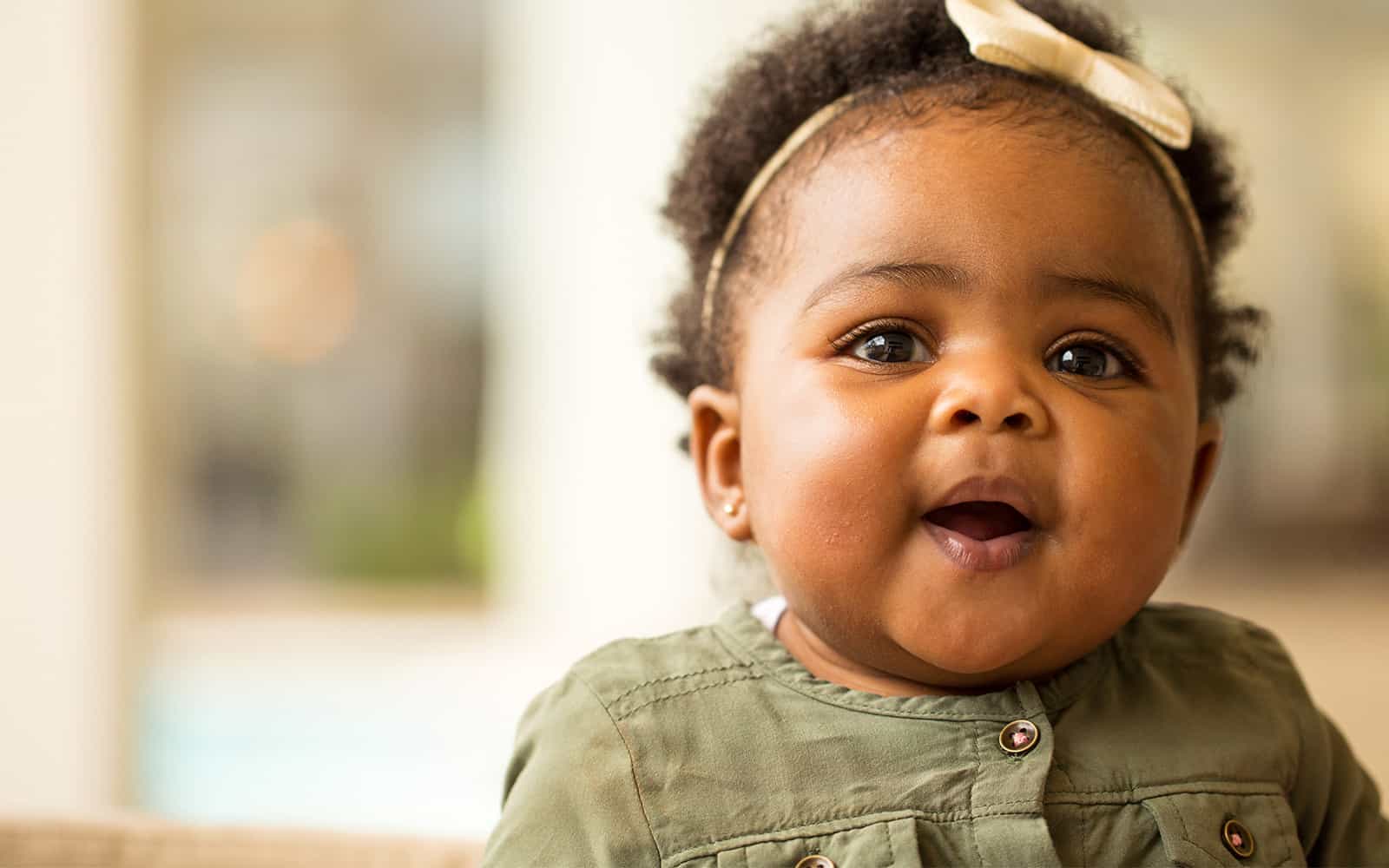 Invest in a Future of Endless Possibilities
A child's earliest years are the most important when it comes to setting the foundation for a lifetime of learning and success. Help ensure children living in under-resourced communities have the best start at life.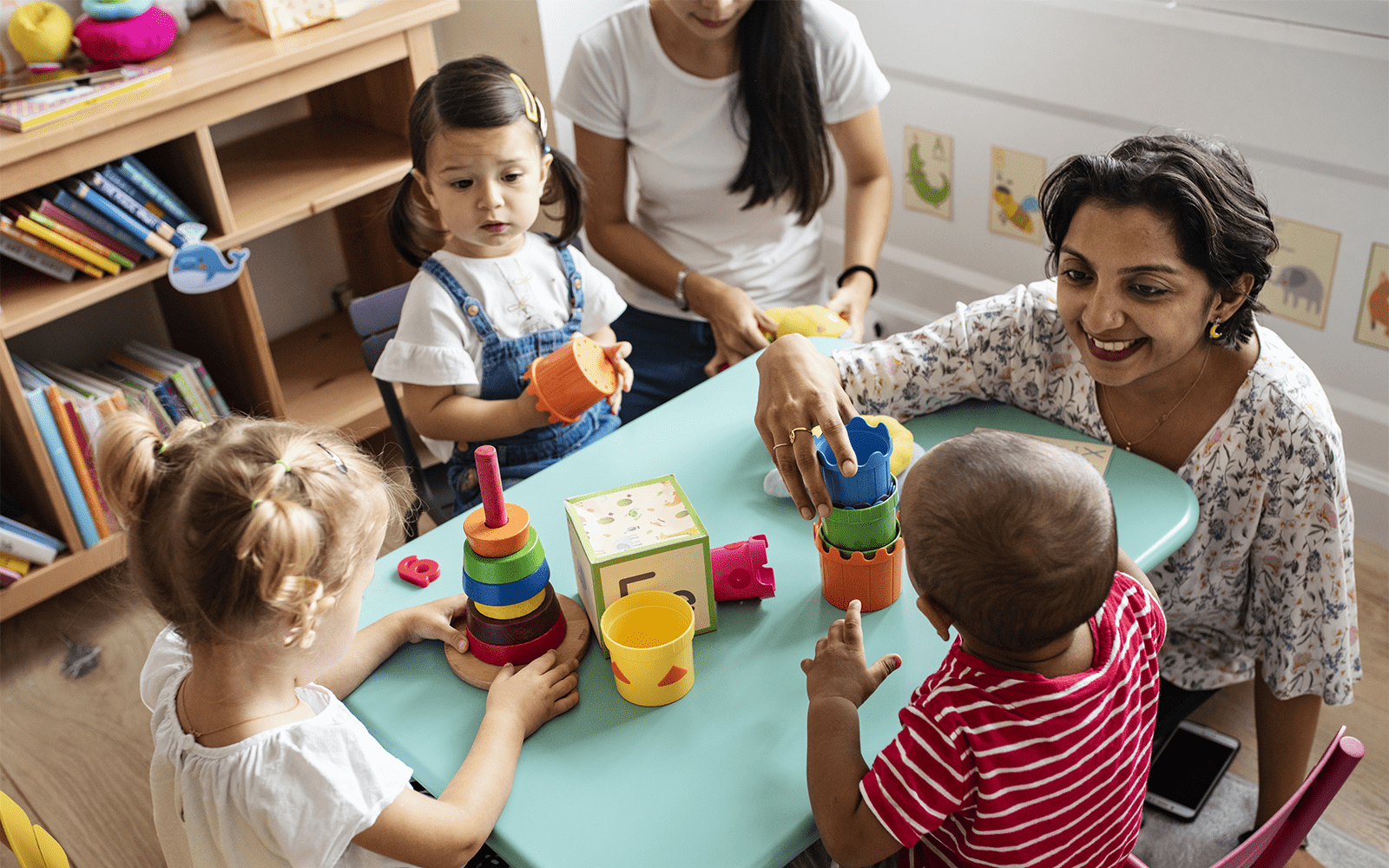 Start Early
Professional Development
Our portfolio of professional development solutions builds a capable, confident early childhood workforce. Discover the resources that are right for you or your team.
Why Early Learning Matters
Inequality starts at birth, and the negative impacts last a lifetime. But overwhelming research has proven that quality early childhood programs can change the trajectory of a child's life.
A child's brain develops faster from birth to age 5 than at any other time of life.
More than one million new neural connections are formed every second in the first few years of life.
The "opportunity gap" is measurable as early as 9 months of age.
On average, children from under-resourced communities enter kindergarten 18 months behind their more advantaged peers; and no school system can remediate this gap on a large scale.
Investments in early childhood lead to big lifetime returns.
Every $1 invested in quality early education yields a $6.30 return, improving education, employment and health outcomes, while also saving on later remediation costs.
Our Mission

Start Early advances quality early learning for families with children, before birth through their earliest years, to help close the opportunity gap.
What We Do
Our comprehensive approach to early learning and care applies our deep expertise in program, policy and research so that children, families and educators can thrive.
Our Reach
From our roots directly serving families and children on Chicago's South Side and in rural Illinois, we have expanded to impact programs and policies nationwide.