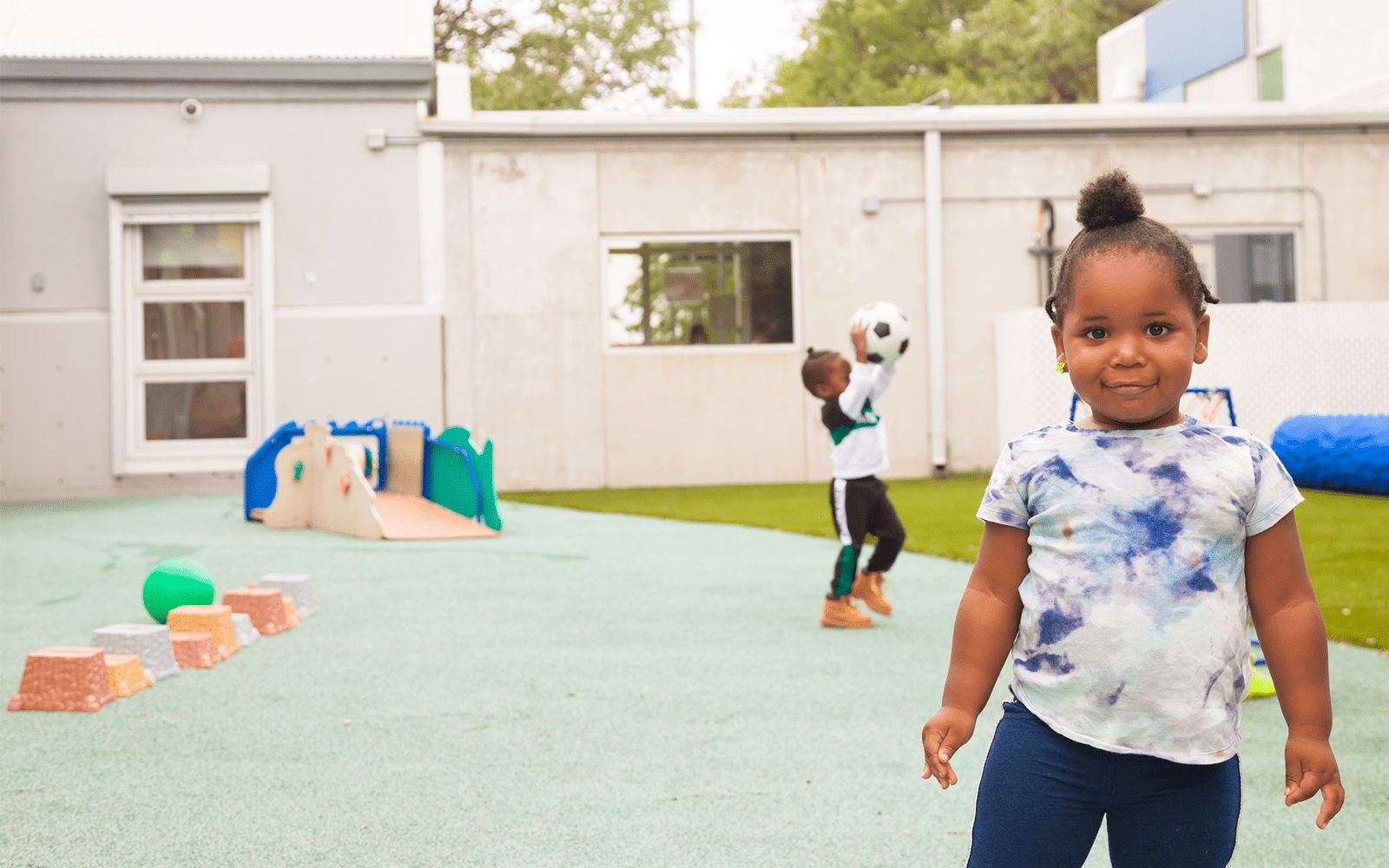 Give to a Teacher's Classroom
Support Start Early's back-to-school efforts and give a gift that will help teachers have the classroom resources needed to help children thrive.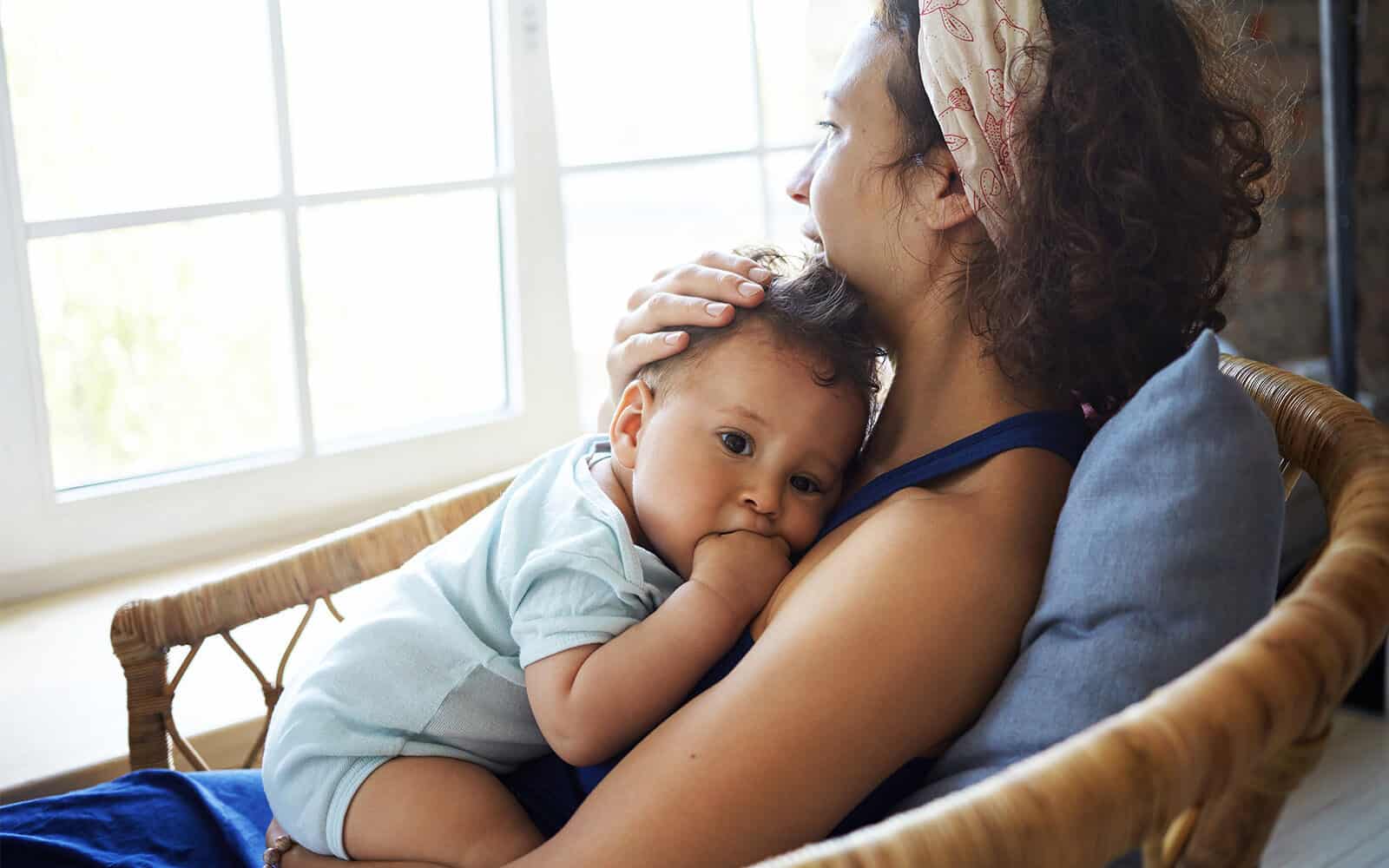 Help Make Proposed Investments to Critical Home Visiting Services Reality
Help move the proposed Jackie Walorski Maternal & Child Home Visiting Reauthorization Act across the finish line. Tell your lawmakers to support this bipartisan legislation and thank them for listening to families, programs & advocates nationwide.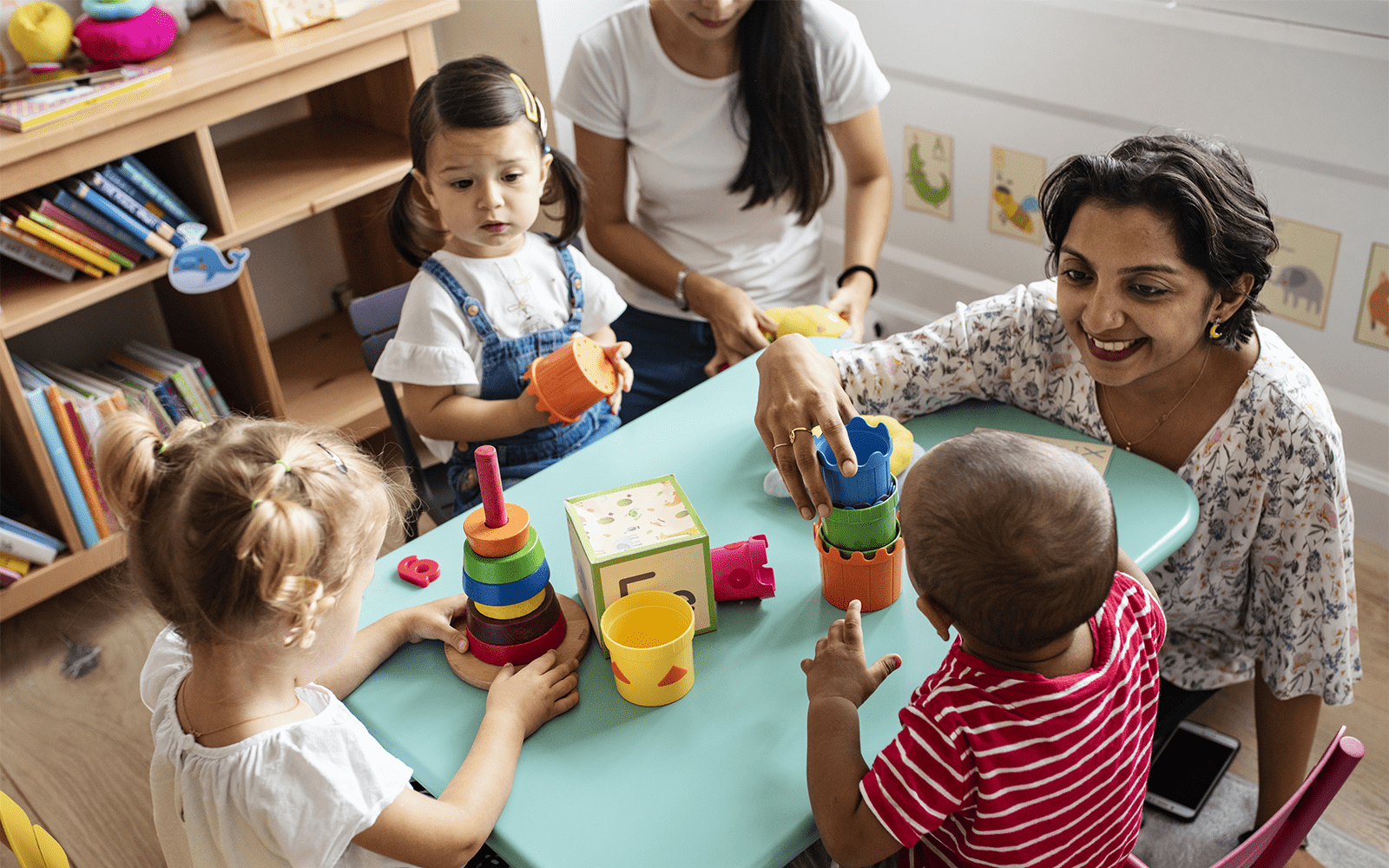 Scaling Program Improvement in Texas
Explore how Child Care Associates energized its leaders by re-shaping daily practices to improve program outcomes and equity through the implementation of The Essential 0-5 Survey.
Why Early Learning Matters
A child's brain develops faster from birth to age 5 than at any other time of life.
More than one million new neural connections are formed every second in the first few years of life.
Why Early Learning Matters
The opportunity gap is measurable as early as 9 months of age.
On average, children from under-resourced communities enter kindergarten 18 months behind their more advantaged peers; and no school system can remediate this gap on a large scale.
Why Early Learning Matters
Investments in early childhood lead to big lifetime returns.
Investing in quality early education programs provides a 13% annual return on investment through better outcomes in education, health, employment and social behavior.
Our Mission

Start Early advances quality early learning for families with children, before birth through their earliest years, to help close the opportunity gap.
What We Do
Our comprehensive approach to early learning and care applies our deep expertise in program, policy and research so that children, families and educators can thrive.
Our Reach
From our roots directly serving families and children on Chicago's South Side and in rural Illinois, we have expanded to impact programs and policies nationwide.