Virtual Annual Luncheon Sponsorship Opportunities
April 22, 2021
Presented by LaSalle Network and the Zell Family Foundation, our Luncheon welcomed more than 3,000 individuals from coast to coast to celebrate the transformational power of starting early.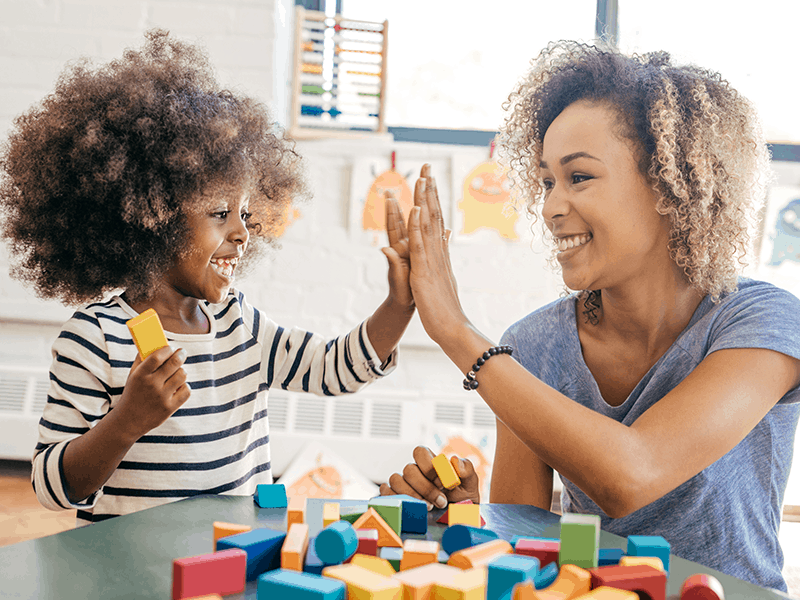 Why Sponsor?
The Start Early Annual Luncheon provides an exclusive opportunity for a sponsor – whether corporate or individual – to demonstrate its commitment to youth and families to hundreds of noteworthy individuals. As an event sponsor you will also:
Demonstrate commitment to providing early learning opportunities to young children, primarily those born into under-resourced communities, and their families
Access to an A-list group of registrants, such as business, civic and philanthropic leaders, donors, partners, Start Early's Board of Directors and other sponsors with pre-event and post-event marketing and communications and in programming materials during the event
Corporate & Individual
Sponsorship Opportunities & Benefits
What does sponsorship mean for you? See below for a variety of sponsorship opportunities and the benefits that are associated with each.
About the Annual Luncheon
Since Start Early's Annual Luncheon's inception in 2002, more than $12 million has been raised through sponsorships, attendance and generous contributions. Just this past year, although virtual, we raised more than $1 million!
Start Early has welcomed many notable civic and philanthropic leaders as keynote speakers, including: Anna Deavere Smith, Activist, Playwright and Actor (2019); Dr. Nadine Burke Harris, Founder & CEO of Center for Youth Wellness (2018); Jackie Bezos, President of Bezos Family Foundation (2015); Wes Moore, Education Advocate & Best Selling Author (2012); The Honorable Arne Duncan (2011); Bill Gates, Sr., Co-Chairman of Bill & Melinda Gates Foundation (2007); Barack Obama, then-Illinois Senator (2006).